Complementary and Alternative Therapies in Psoriasis and Psoriatic Arthritis
Save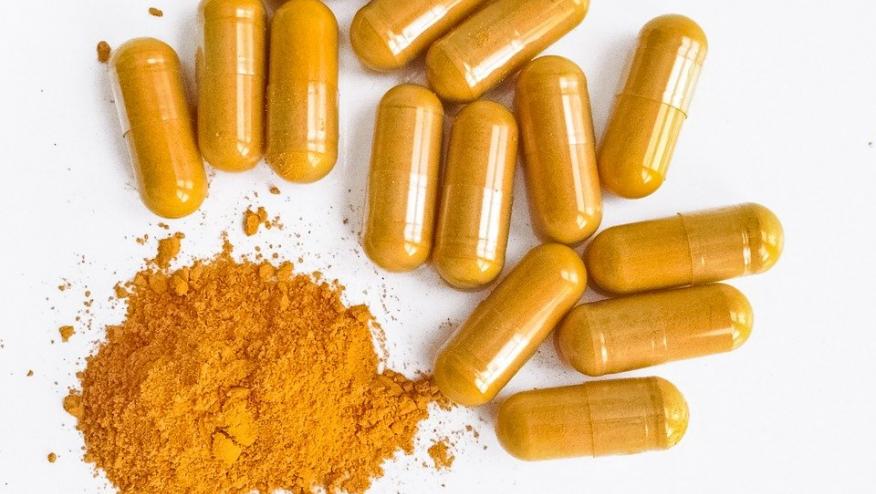 It's been reported that approximately one-third to one-half of patients with psoriatic arthritis will try supplements and other complementary and alternative medicinal (CAM) practices without discussing with their rheumatologists.  Of those, nearly 90% of PsA patients using CAM report benefits! 
Here is your updated review on common supplement data in psoriasis and PsA. 
Psoriasis Evidence:
Not shown to be helpful:
Coconut oil in combination with UV light therapy did not improve results for patients. 
Fish oil did not show improvement in PsO. 
PsA Evidence:
Turmeric and Sarsaparilla root may improve PsA symptoms in combination. 
Glucosamine and Chondroitin, while not studied in PsA, may be helpful in those who have OA symptoms as well. 
No information:
Green tea
kombucha 
Ginger, though anecdotally, I have one patient who reports ginger, along with folic acid, improves her nausea reported with her MTX.  
Cinnamon 
It's worth noting that Ginseng may alter colchicine and tacrolimus metabolism.
Other wellbeing and quality of life considerations:
yoga (gentle, restorative, beginners, or specifically for those with arthritis) 
acupuncture 
Osteopathic Manipulative Medicine
Tai Chi
Mindfulness, stress reduction
Massage
Knowing that my patients are already considering or even using some of these supplements and alternative medical practices encourages me to continue to evaluate and research them. 
Check out https://ods.od.nih.gov/ for more information on CAM and supplements
How are you addressing CAM in your practice?
Add new comment