Is Ultrasound Changing Rheumatology Practice?
Save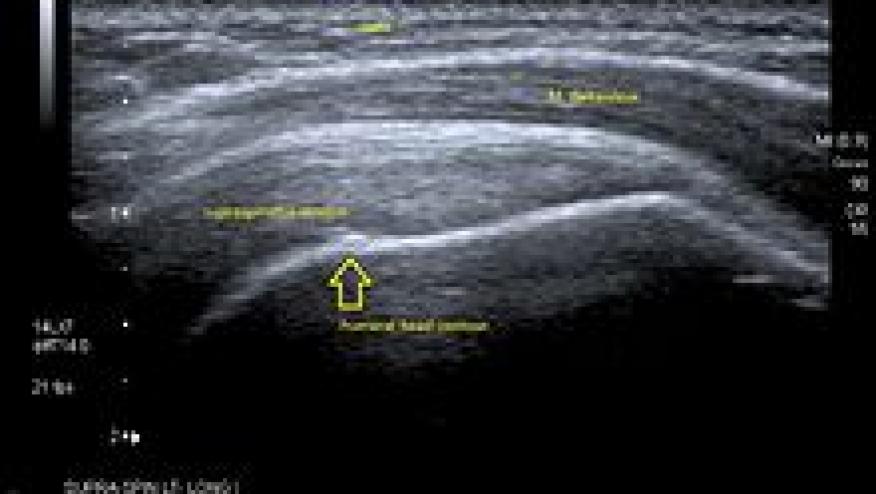 The recent inclusion of ultrasound in the classification criteria of various rheumatic diseases, such as polymyalgia rheumatica and gout, implies this imaging technique is not onlyuseful as a valued diagnostic tool for individual cases, but also on a larger scale, it will improve doctors' ability to classify diseases. Source article:
http://www.medultrason.ro/assets/Magazines/Medultrason-2015-vol17-no1/Ar...
credit: "Longitudinal US supraspinatus" by RSatUSZ - PACS UniversitätsSpitalZürich. Licensed under GFDL via Wikimedia Commons]
Disclosures
The author has no conflicts of interest to disclose related to this subject
Add new comment