Arthritis as a Harbinger of Pediatric Cancer
Save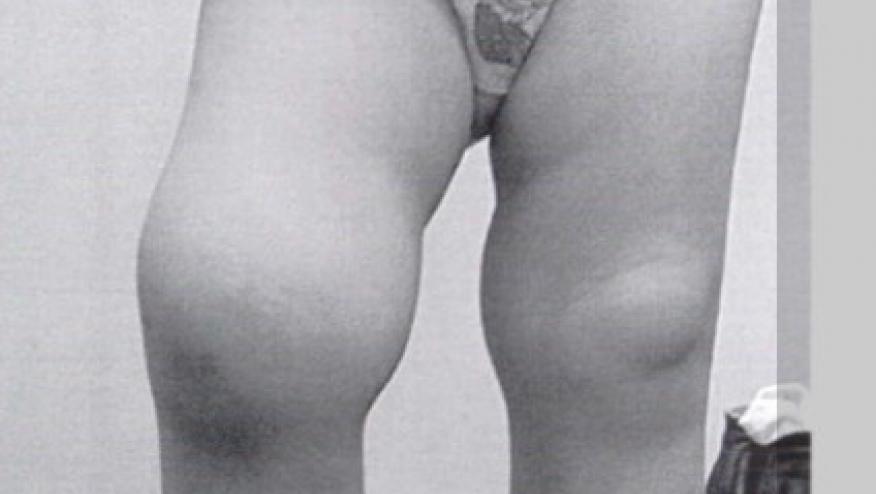 Lancet Rheumatology has published a cohort analysis showing that a small but significant subset of children presenting with arthralgia or arthritis may have a pediatric malignancy.
This multicentre study sought to identify articular presentations of children manifesting childhood cancers, that might be considered mimics of rheumatic diseases.  Data was collected from 25 paediatric haemato-oncology and 22 paediatric rheumatology centers in Italy, and included all patients <16 years newly diagnosed with cancer or juvenile idiopathic arthritis (JIA).
Over a 3-year period (2015-2018), they identified 1957 patients (65% with cancer and 35% with JIA). Musculoskeletal (MSK) symptoms were seen in 25% (334) of cancer patients; 207 (64%) were diagnosed with arthropathy.  MSK symptoms were highest in:
Malignant bone tumors (seen in 80% of these patients)
Langerhans histiocytosis (47%)
Leukemia (32%)
Soft-tissue sarcomas (24%)
Neuroblastoma (19%) 
The most common joint complaints were: joint pain (61%) and limb bone pain (35%).
The pattern of joint involvement was either monoarticular (48%) or oligoarticular pattern (42%); most frequently hip (43%) and knee (39%).  Polyarticular (>4 joints) presentations only occurred in 10%.
Significantly predictive of cancer were limb bone pain (OR 87·8), followed by weight loss (OR 59·88), thrombocytopenia (OR 12·67), monoarticular involvement (OR 11·30), hip involvement (OR 3·3), and being male (OR 2·4).  These were different from factors independently associated with juvenile idiopathic arthritis (AM stiffness, joint swelling and small joint involvement).
This study highlights the MSK features that may accompany childhood cancers and notes the distinguishing characteristics compared to a JIA onset.
Disclosures
The author has no conflicts of interest to disclose related to this subject
Add new comment