Best of 2020: The COVID-19 Global Rheumatology Registry
Save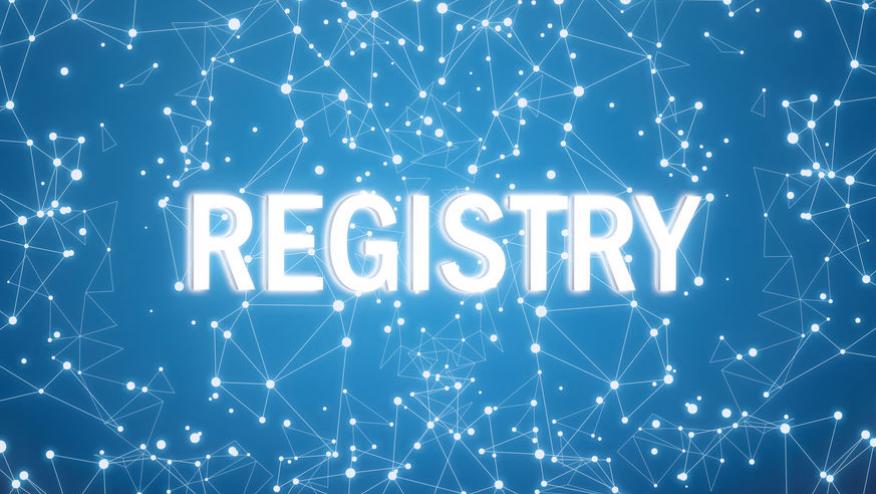 Editor's note: This article originally appeared March 17, 2020 and is being shared again as a "Best of 2020". 
As the highly virulent SARS-CoV-2 spreads over the world, uncertainty and fear for our patients with rheumatic diseases mount.  
As of March 17, 2020 over 183,000* cases of Coronavirus disease 2019 (COVID-19) have been recorded, with the majority in China and Europe, but that may be the tip of the iceberg. Many more cases likely exist that are undetected due to shortages in testing supplies.   
Uncertainty surrounds how our patients with rheumatic diseases will fare during this pandemic.  Anecdotal reports and small case series are being published by people who have been in the frontlines sharing what they have done to treat patients, but still the death rates are high.  
A dearth of data precludes the understanding of how we can manipulate the immune system to fight this disease.  Rheumatologists everywhere are uniting to try to better understand COVID19 and how disease modifying anti-rheumatic disease drugs (DMARDS) may play a role in their outcomes.  
What started out as online tweets and sharing newsfeed and case reports, has progressed to the formation of the COVID-19 Global Rheumatology Alliance (C19-GRA), whose mission is to create an international rheumatology registry of patients affected by the disease in order to better understand the disease and guide clinicians in assessing and treating patients.  
This effort is spearheaded by Dr. Philip Robinson of Australia and has garnered momentum and support by more than 40 major societies and foundations, including the American College of Rheumatology, European League against Rheumatism, CreakyJoints, and the Arthritis Foundation.   
The registry will ask clinicians "to fill out case report forms to report any and all cases of COVID-19 in rheumatology patients, including those with mild or no symptoms. We plan to use the relevant information from these cases to provide expeditious updates to the global rheumatology community."  
For more details on how to support or enroll your patients, please visit: www.rheum-covid.org.  
Follow this effort on Twitter: @rheum-covid. 
RheumNow is proud to provide its support of this global effort. 
Updated 3/20/2020 with a corrected link to the COVID-19 registry. 
Add new comment