CDC Reviews Monkeypox
Save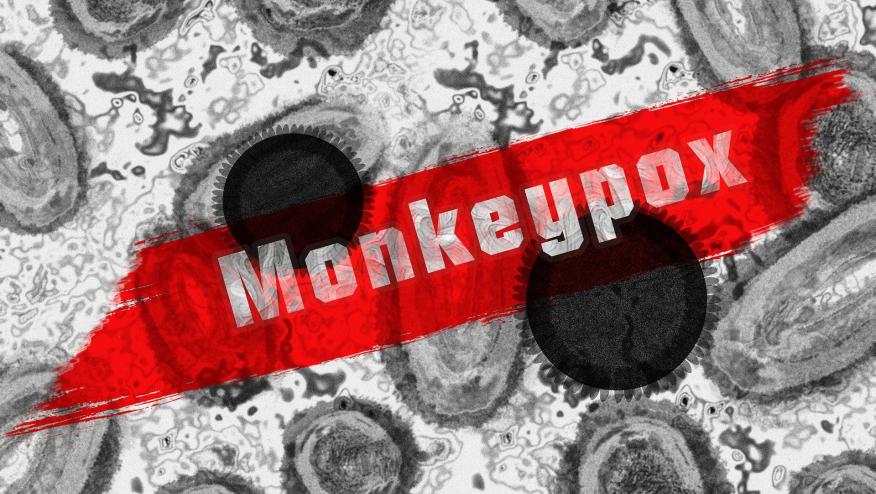 MMWR recently reviewed the epidemiology and characteristics of U.S. monkeypox cases seen between May and July 2022. They found that 99% of cases occurred in men, 94% of whom reported recent male-to-male sexual or close intimate contact.  Current outbreak-associated cases are less likely to have a prodrome and more likely to have genital involvement and racial and ethnic minority groups appear to be disproportionately affected.
Monkeypox, a zoonotic infection caused by an orthopoxvirus, is endemic in parts of Africa. On August 4, 2022, the U.S. Department of Health and Human Services declared the U.S. monkeypox outbreak to be a public health emergency. After detection of the first U.S. monkeypox case (May 2022), CDC and health departments implemented enhanced monkeypox case detection and reporting.
Target Population -- From a total of 2,891 cases reported in the United States through July 22, CDC received case report forms for 1,195 (41%) of these cases -- 99% of cases were among men. Median age was 35 years (IQR = 30–41 years).  Data suggest that widespread community transmission of monkeypox has disproportionately affected gay, bisexual, and other men who have sex with men and racial and ethnic minority groups. Among men with available information, 94% reported male-to-male sexual or close intimate contact during the 3 weeks before symptom onset.
Race -- 41% were among non-Hispanic White (White) persons, 28% among Hispanic or Latino (Hispanic) persons, and 26% among non-Hispanic Black or African American (Black) persons.
Symptoms -- 42% did not report the typical prodrome as their first symptom, and 46% reported one or more genital lesions during their illness; 41% had HIV infection.  The most frequently reported signs and symptoms included rash (100%), fever (63%), chills (59%), and lymphadenopathy (59%) (Table 2). Reported rectal symptoms included purulent or bloody stools (21%), rectal pain (22%), and rectal bleeding (10%). Among 291 persons with available information about their first symptoms, 58% reported at least one prodromal symptom; for the 42% of patients without prodromal symptoms, illness began with a rash.
Rash was most frequently reported on the genitals (46%), arms (40%), face (38%), and legs (37%); among 718 persons with monkeypox who reported body regions with rash, 238 (33%) reported rash in one region, 126 (18%) in two regions, 98 (14%) in three regions, and 256 (36%) in four or more regions. Among 104 persons with information on the number of lesions, 88% of cases involved fewer than 50 lesions.
Transmission -- Among 241 cases (20%) with reported classification by health departments as being travel-associated or locally acquired, 178 (74%) were classified as locally acquired. The percentage of locally acquired cases increased from 51% (33 of 65) during May 17–July 2 to 82% (145 of 175) during July 3–22.
Hospitalization -- 8% patients were hospitalized because of their illness. No deaths were reported. Among 339 persons with vaccination status available, 48 (14%) reported previous receipt of smallpox vaccine, including 11 (23%) who received 1 of 2 JYNNEOS doses during the current outbreak, 11 (23%) who received pre-exposure prophylaxis at an unknown time before the current outbreak, and 26 (54%) who did not provide information about when vaccine was administered. Among the recently vaccinated persons with monkeypox, at least one experienced symptoms >3 weeks after their first JYNNEOS dose.
Recommendations:
Clinicians should test patients with rash consistent with monkeypox, regardless of whether the rash is disseminated or was preceded by prodrome.
Any patient with rash consistent with monkeypox should be considered for testing.
Public health efforts should prioritize gay, bisexual, and other men who have sex with men, who are currently disproportionately affected, for prevention and testing, address equity, and minimize stigma, while maintaining vigilance for transmission
Disclosures
The author has no conflicts of interest to disclose related to this subject
Add new comment