COVAX Registry: Safety of COVID-19 Vaccines in Rheum Patients
Save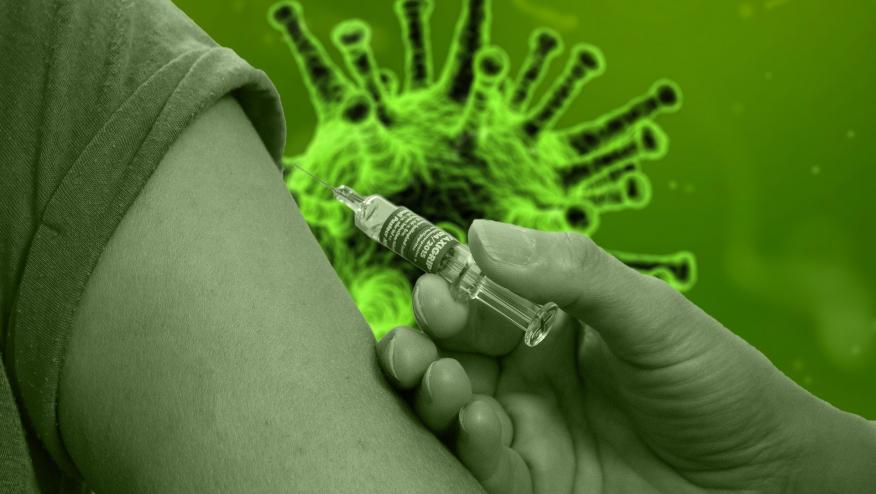 The EULAR Coronavirus Vaccine (COVAX) physician-reported registry has shown that the use of COVID-19 vaccines in people with inflammatory/autoimmune rheumatic and musculoskeletal disease (I-RMD) is effective, safe, and well tolerated.
Rheumatic and autoimmune patients were not included in the developmental trials of the COVID vaccines and our knowledge of their safety and efficacy can only be gleened from registries like COVAX and the Global Rheumatology Alliance.
This large multiational registry of included 5121 I-RMD and non-inflammatory RMD (NI-RMDs) patients vaccinated between February 2021 and July 2021.
The I-RMD group included Inflammatory joint diseases (58%), connective tissue diseases (18%) and vasculitis (12%); 54% taking csDMARDs, 42% biologics and 35% immunosuppressants. Vaccines received included Pfizer/BioNTech vaccine (70%), 17% AstraZeneca/Oxford and 8% Moderna.
The overall rate of breakthrough infections In the fully vaccinated was 0.7% of I-RMD patients and 1.1% of NI-RMD patients.
Post-vaccination I-RMD flares were seen in 4.4% of patients (0.6% severe) and serious adverse events were very rare (0.4% I-RMD, 1.9% NI-RMD).
SARS-CoV-2 vaccines in RMD patients were effective with RMD flares and very rare reports of serious AEs.
Disclosures
The author has no conflicts of interest to disclose related to this subject
Add new comment