COVID Outcomes in Dermatomyositis
Save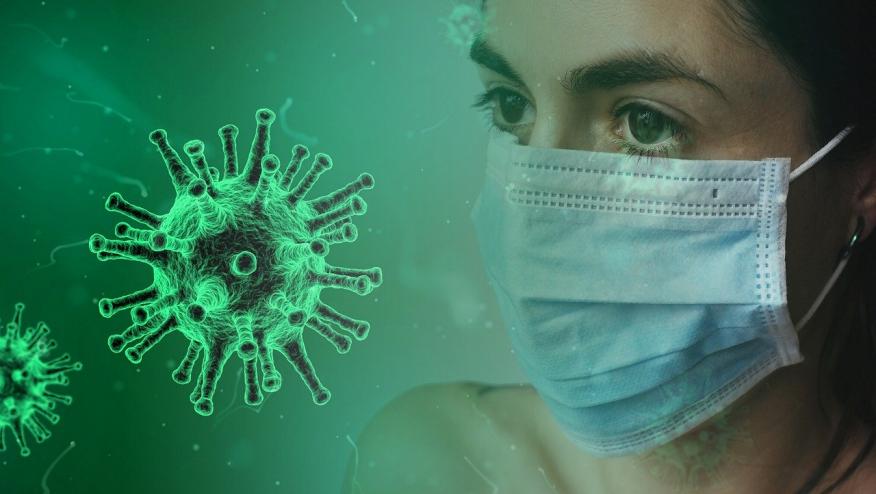 A retrospective study of dermatomyositis (DM) patients with COVID-19, shows that DM patients without comorbidities fair well (with regard to mortality and hospitalisation).
A matched retrospective cohort analysis of patients with DM and COVID-19 and the general population with COVID-19 (January 2020 to August 2021) using the TriNetX database. COVID-19 outcomes included as mortality, hospitalisation, ICU admission, severe COVID-19, mechanical ventilation (MV), acute kidney injury (AKI), venous thromboembolism (VTE), ischemic stroke, acute respiratory distress syndrome (ARDS), renal replacement therapy (RRT) and sepsis. 
A total of 5,574 DM patients with COVID-19, and 5,574 COVID-19 controls were compared.
DM with COVID-19 had a lower risk of mortality in comparison to controls [RR 0.76], hospitalisation [RR 0.8], severe COVID-19 [RR 0.76], AKI [RR 0.83], and sepsis [RR 0.73].
Among DM with COVID - Males and African Americans were more likely to develop AKI [RR 1.35, 1.65]
African Americans had higher odds for severe COVID-19 [RR 1.62] and VTE [RR 1.54].
DM with ILD group also experienced higher odds for severe COVID-19 infection [RR 1.64], and VTE [RR 2.06]
DM with COVID receiving DMARDs and glucocorticoids had higher risk of hospitalisation [RR 1.46, 2.12], and sepsis [RR 3.25, 2.4] 
Advers COVID-19 outcomes in dermatomyositis patients were more likely with comorbidities, black race, male gender, ILD, DMARDS and glucocorticoid use.
Disclosures
The author has no conflicts of interest to disclose related to this subject
Add new comment