Current approach to lupus and pregnancy
Save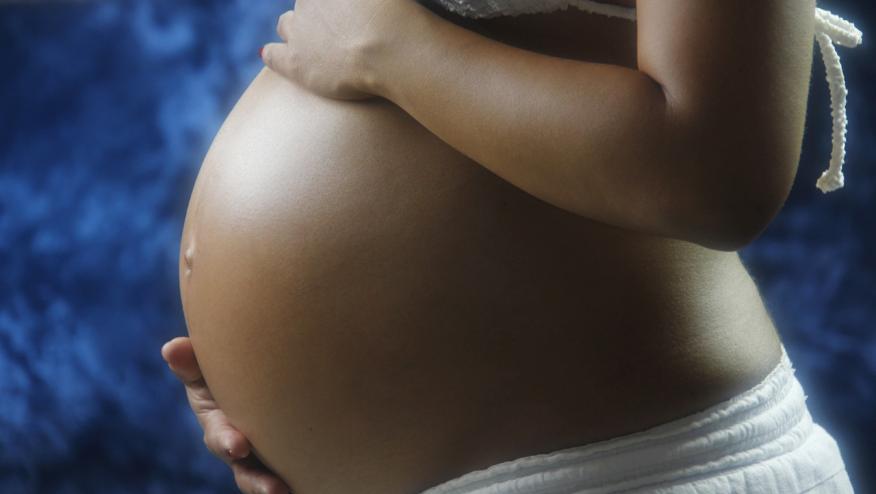 All of us are extremely cautious with lupus patients when it comes to pregnancy. Presentation 6888 (Common issues in pregnancy management in lupus and anti-phospholipid syndrome by Dr. Rebecca Fischer-Betz) was an excellent overview of our current approach to lupus and pregnancy. 
Let's start with some bad news. There has been an increase in obstetric and medical complications in pregnant lupus patients over the past 20 years. This has led to increased hospital stay, increased hospital costs and patient costs. However, maternal mortality did decrease in both lupus patients and patients without lupus as well as fetal death. 
Prematurity is one of the most frequent pregnancy complications in lupus patients. There is a 3 times increase in relative risk of preterm birth in patients with active lupus compared to inactive lupus patients. There was also an increased relative risk when comparing lupus patients to patients without lupus. Higher doses of steroids (prednisone >20mg/day) have also been linked with a relative risk of 1.8 of preterm birth. Lastly, Pre-eclampsia is also an important reason for prematurity in lupus patients. 
In terms of relapse of lupus disease, we know there is a two to three times risk of relapse during pregnancy and after delivery. The risk of flares depends on disease activity before conception and prophylactic therapies such as increasing steroids prior to pregnancy are not recommended. It should be noted that discontinuation of hydroxychloroquine increases risk of flares during pregnancy. One study showed the main factors for adverse pregnancy outcomes in lupus included active disease within six months, active lupus nephritis, pre-existing renal disease, hypertension, antiphospholipid syndrome, and discontinuation of hydroxychloroquine.
The PROMISSE study evaluated pregnancy outcomes in lupus patients in remission. 81% of pregnancies were uncomplicated but 19% of pregnancies did have an adverse outcome, with 4% causing fetal death. Predictors of poor pregnancy outcomes included the use of anti-hypertensive drugs, lupus anticoagulant positive, higher disease activity and thrombocytopenia. Overall, the prevalence of adverse pregnancy outcomes was still higher compared to controls where only 3%  had adverse outcomes. 
The current recommendations from the ACR 2020 guidelines recommends lupus patients with high disease activity should postpone pregnancy. Low disease patients can plan pregnancy with compatible medications. There are strong recommendations to continue hydroxychloroquine and a conditional recommendation for low dose aspirin. Follow-up studies on hydroxychloroquine of exposed children revealed no negative effects and hydroxychloroquine is compatible with breast feeding. Hydroxychloroquine is also associated with lower pre-eclampsia rates in lupus mothers and has been shown to prevent recurrent congenital heart block in SSA/SSB positive mothers. In relation to aspirin, it has been shown to prevent re-eclampsia, preterm birth and intra-uterine growth retardation. It is recommended start aspirin therapy as early as possible. 
For patients with lupus nephritis, pregnancy may be planned in patients with inactive lupus nephritis and stable renal function for six months. It is not recommended to reduce immunosuppression. It would be appropriate to switch mycophenolate mofetil to azathioprine in patients with stable lupus nephritis. A study has shown that such a switch rarely developed renal flares and had favorable pregnancy outcomes. 
Belimumab is a new therapeutic approach for lupus and it has an off label use in pregnancy. There's no evidence of increased risk of malformations but there are only case reports of its use throughout pregnancy. 
Most importantly, in all of our young lupus patients who are considering conceiving, pregnancy counseling is key! We have good data on the benefits of drugs such as hydroxychloroquine and aspirin but we also know it would be extremely detrimental to conceive when one's lupus is active. 
Add new comment