Diagnostic Delay in Half of Psoriatic Arthritis Patients
Save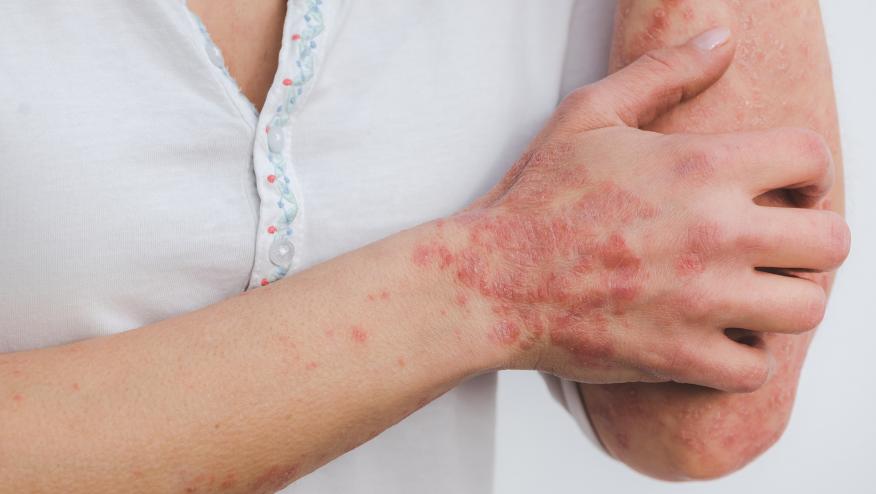 A Mayo Clinic/ Olmsted County study of psoriatic arthritis (PsA) patients has shown that more than half (55%) of PsA patients had a diagnostic delay of > 2 years, and that this delay has not improved over time.
A retrospective, population-based cohort examined incident adult PsA patients diagnosed between 2000–2017. They identifed a total of 164 incident PsA cases (162 diagnosed by a physician or rheumatologist).  The mean age was 41.5 years and 46% were female.
The median time from symptom onset to physician diagnosis was 2.5 years - 23% were diagnosed by 6 months, 35% were diagnosed by 1 year, and 45% after 2 years of symptoms. No trend towards improving this diagnostic delay was seen with time.
Predictors of a diagnostic delay >2 years included: earlier age at onset, higher BMI, and enthesitis.
In this Olmstead County cohort, significant delays in the diagnosis of PsA was seen after both 1 and 2 years of symptoms, suggesting that both provider and patients need interventions and education to avoid substantial damage and disability.
Disclosures
The author has no conflicts of interest to disclose related to this subject
Add new comment