Doctor Appointment Wait TImes are Up
Save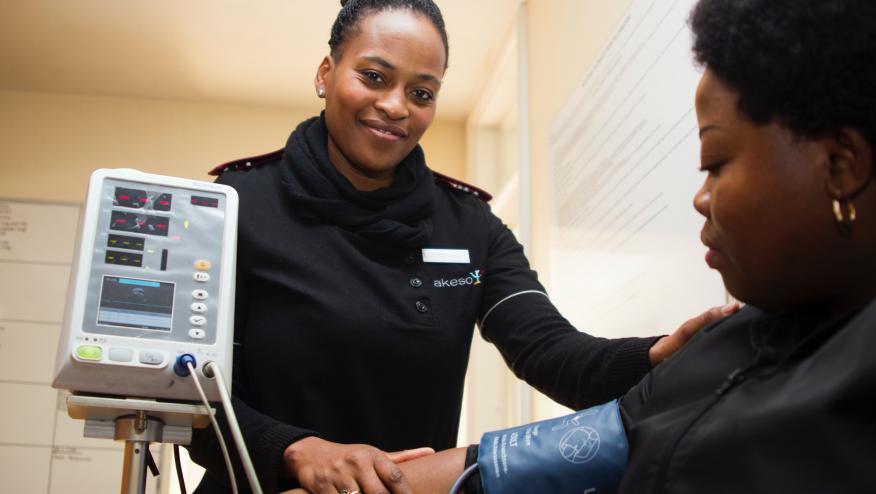 Forbes reports that a recent Merritt Hawkins survey shows that patients are waiting an average of 26 days for a scheduled appointment with a doctor.
This is based on a 15 U.S. city survey of more than 1,000 physician offices - including family medicine, dermatology, obstetrics/gynecology, orthopedic surgery and cardiology practices.
The average wait time is up 8% from 24.1 days in 2017 (It was 21 days in 2004).
Postulated causes include a growing shortage of physicians.  As such, the Biden administration has proposed to fund an additional 1,000 physician residency slots over the next five years.
Moreover, there is significan regional variation if you look at different specialties in Atlanta, Boston, Dallas, Denver, Detroit, Houston, Los Angeles, Miami, Minnesota, New York City, Philadelphia, Portland, San Diego, Seattle and Washington, D.C.
For instance, orthopedic surgery wait times are longest is San Diego at 55 days and shortest is Washington, D.C. at 5days. Dermatology wait times are longest in Portland at 84 days and shortest in Philadelphia at nine days. Cardiology appointment wait times are longest in Portland at 49 days and shortest in Dallas at 13 days.
In rheumatology, pediatric rheumatology wait times are significantly worse than adult rheumatology wait times.  Wait times tend to be longer in those practices not engaged in telemedicine and those practices not utilizing a treage screening system.
Disclosures
The author has no conflicts of interest to disclose related to this subject
Add new comment