Don't be 'ticked': TYK2 is not a JAK!
Save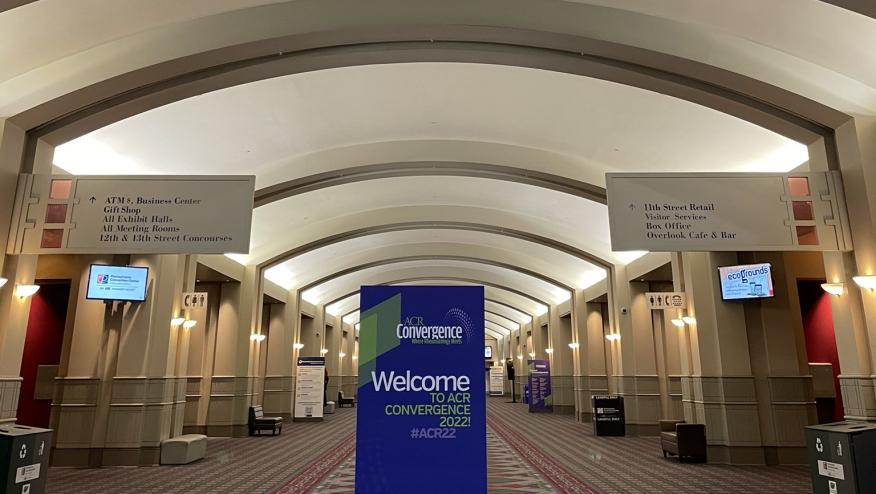 Recently the FDA approved deucravacitinib (DEUC), a highly selective TYK2 inhibitor for psoriasis. Trials are positive in psoriatic arthritis and a phase II study in systemic lupus erythematosus.
What don't we see in the deucravacitinib label that we see in JAK inhibitor labels? 
The FDA has not put a black box warning of cardiovascular risk in the label when approving deucravacitinib for psoriasis. Although TYK2 is in the Janus Kinase family, it was considered to be different with respect to risks compared to JAKis.
What about the effects of deucravacitnib in psoriatic arthritis and systemic lupus erythematosus? Presentations from the ACR22 meeting may provide answers.
At the ACR22 meeting in Philadelphia, B Johnson et al (abstract 0584) compared the signalling pathways of deucravacitinib (a TYK2 inhibitor) to JAK1/3 inhibitors and found that DEUC was highly selective for TYK2 signalling and did not affect hematopoietic assays vs. the JAKi which showed inhibition.
There are other abstracts including the effects of DEUC on interferon production and B cell signaling, both of which were attenuated, aiding in a rationale for TYK2i treatment in SLE (Kahlenberg JM, et al, abstract 1000).
At the ACR22, both safety and efficacy of DEUC in psoriatic arthritis (PsA) and systemic lupus erythematosus (SLE) will be highlighted.
Check out abstracts 1598, 2132, 2133, and 2136 for PsA efficacy at 52 weeks, low disease activity and lab safety.
Similarly, abstract 1117, presented by M Pike will show positive data for SLE improvement especially at the lower dose of DEUC 3 mg twice a day compared to placebo when added to patients with active SLE who are on standard of care. The results may indeed justify a Phase III RCT program of DEUC in SLE. 
Add new comment