Excessive Alcohol-Related Deaths in US Adults
Save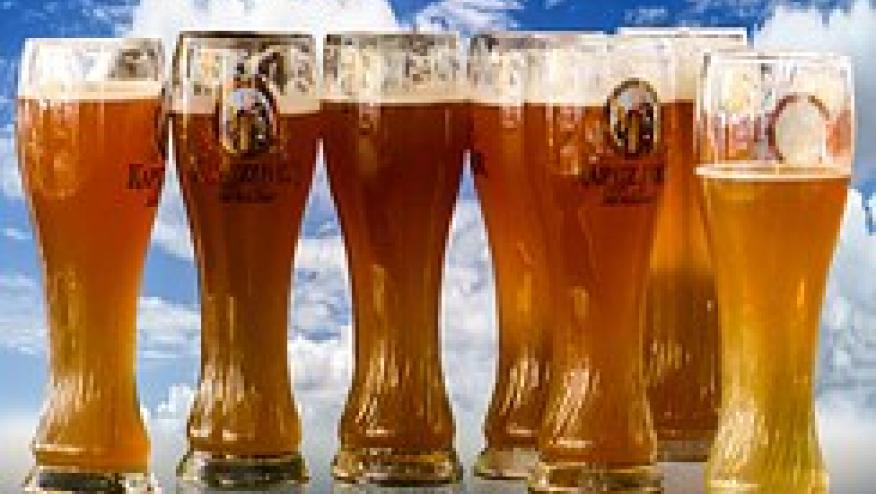 Alcohol consumption is a leading preventable cause of death in the U.S.  A JAMA cross-sectional study suggests that between 2015 and 2019, an estimated 1 in 8 total deaths among U.S. adults ages 20 to 64 were attributable to excessive alcohol use, including 1 in 5 deaths among adults ages 20 to 49. 
The study used data from the 2015-2019 Behavioral Risk Factor Surveillance System to derive mean annual alcohol-attributable deaths among US residents and mean daily alcohol consumption among the 2 089 287 respondents in the BRFSS.
Between 2015-2019, there were 694 660 mean deaths per year among adults aged 20 to 64 years, with an estimated 12.9% (89 697 per year) attributable to excessive alcohol consumption.
Deaths attributable to alcohol was higher among men (15.0%) than women (9.4%) and was even higher in adults aged 20 to 49 years, where alcohol accounted for an estimated 20.3% of all deaths.
Deaths attributable to alcohol differed by state; alcohol-attributable deaths ranged from 9.3% of total deaths in Mississippi to 21.7% in New Mexico.
Disclosures
The author has no conflicts of interest to disclose related to this subject
Add new comment