GLP-1 Therapy in Knee Osteoarthritis
Save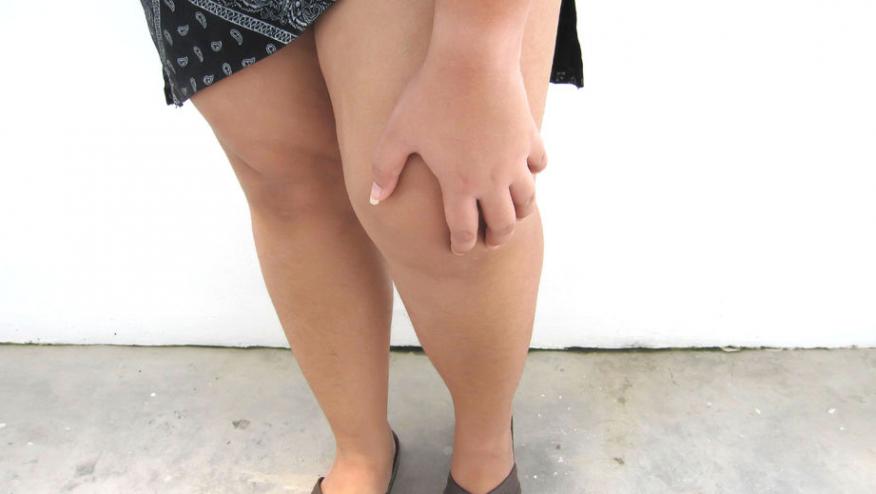 Knee osteoarthritis (KOA) is best managed by weight loss, as the effects of most analgesic therapies have been marginal and debatable. The use of anti-diabetic glucagon-like peptide-1 therapies have demonstrated significant weight loss benefits; hence this trial evaluated the potential weight loss and pain relieving effects of liraglutide in obese patients with KOA.
Adults with KOA and a BMI ≥27 were enrolled to a dietary interventional run in period of 8 weeks. Those who  lost >5% body weight were randomized to either placebo or liraglutide 3 mg/d for 52 wk. Coprimary outcomes were changes in body weight and the Knee injury and Osteoarthritis Outcome Score (KOOS) pain subscale from week 0 to 52.
A total of 156 KOA patients were treated.  Weight loss was significantly greater with liraglutide (mean changes: −2.8 and +1.2 kg; P = 0.008 vs PBO.  But, there was no difference in KOOS pain scores (mean changes: 0.4 and –0.6 points; P = 0.71).  Adverse events (mostly gastrointestinal) were somewhat higher (50.2% vs 39.2%) with liraglutide (compared with placebo). 
While 1 year of liraglutide therapy may result in weight loss, it was not of a sufficent magnitude to alter pain measures in obese KOA patients. While significant weight loss in KOA is the goal and often urged, it is difficult to achieve.
Disclosures
The author has no conflicts of interest to disclose related to this subject
Add new comment