High Burnout Rates Among Rheumatologists
Save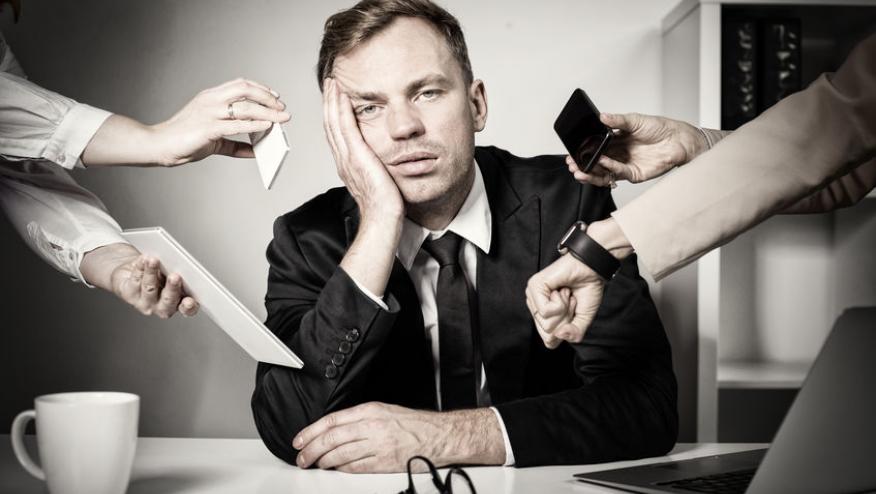 Bergman and colleagues have studied a large cohort of US rheumatologists and found that nearly half meet at least one criterion defining "burnout" among physicians.
While attending the annual rheumatology review meeting in 2019 (Rheumatology Winter Clinical Symposium) 128 rheumatologists participated in survey to assess burnout. Using the Maslach Burnout Index (MBI) they identified elements of burnout, including emotional exhaustion (EE) ≥ 27, depersonalization (DP) ≥ 10, and personal accomplishment (PA) ≤ 33, while also collecting demographic information. 
Overall, 51% demonstrated burnout by having at least 1 MBI domain. Factors associated with burnout included:
Dissatisfaction with electronic health records (burnout OR 2.86, 95% CI 1.23–6.65, P = 0.015)
Lack of exercise (OR 5.00, 95% CI 1.3–18.5, P = 0.016)
Work hours > 60 per week (OR 2.6, 95% CI 1.16–5.6, P = 0.019).
Those less likely to experience burnout included rheumatologists in group practice (OR 0.43, P = 0.029) and those engaged in personally satisfying work (OR 0.32, P = 0.005).
These findings are potentially critical when considering the previous ACR reports and manpower shortages in the rheumatology workforce for the future.
Disclosures
The author has no conflicts of interest to disclose related to this subject
Add new comment