High Comorbidity Rates with Inclusion Body Myositis
Save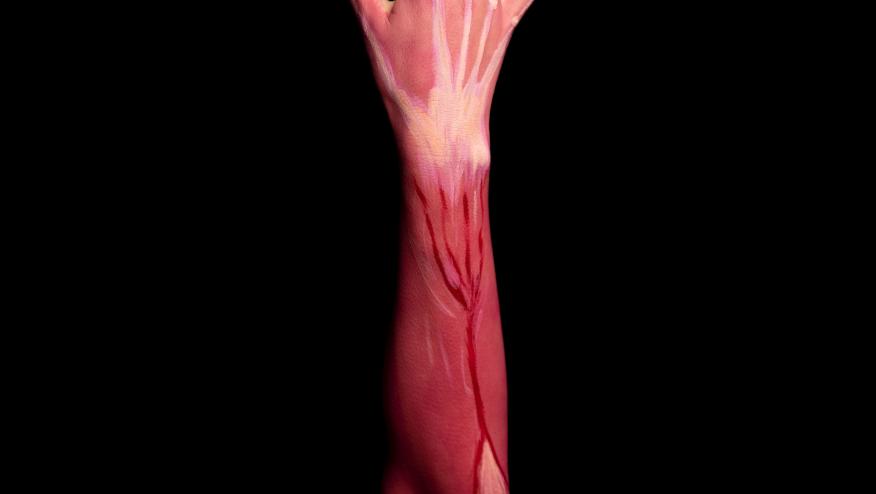 Inclusion body myositis (IBM) patients tend to be older than those with idiopathic inflammatory myositis (IIM), but the scope of disease beyond their myositis is not appreciated. Now, a population-based, case-control study suggests both a lower overall survival and high comorbidity burden in IBM patients.
Using data from the Rochester Epidemiology Project patients with IBM were compared with other IIM, and age/sex-matched population-controls to examine comorbidities and survival. 
The analysis included 50 IBM patients, 65 IIM-controls, and 294 controls.
The most common feature in IBM was dysphagia (64%). Although IBM had a high frequency of neuropathies, there was no increase in the frequency of neurodegenerative disorders (dementia/Parkinsonism) or solid cancers between groups. Oddly, rheumatoid arthritis was the most common rheumatic disease in all groups.
Frequent findings in IBM patients were peripheral neuropathy (35%), Sjögren's syndrome (6%), and 10% had a hematologic malignancy; uniquely T-cell large granular lymphocytic leukemia was seen only in IBM patients.  Thus IBM patients were 2.7-times more likely to have peripheral neuropathy, 6.2-times more likely to have Sjögren's syndrome, and 3.9-times more likely to have a hematologic malignancy compared with population-controls.
Overall, mortality was increased in the IBM group, with a lower 10-year survival (36% IBM) when compared to IIM (67%) and population-controls (59%).  The most common cause of death in IBM was respiratory failure or pneumonia (44%).
Close monitoring of IBM-related comorbidities nd complications is warranted based on these data.
Disclosures
The author has no conflicts of interest to disclose related to this subject
Add new comment