IL-17 Switching Works in Psoriatic Disease
Save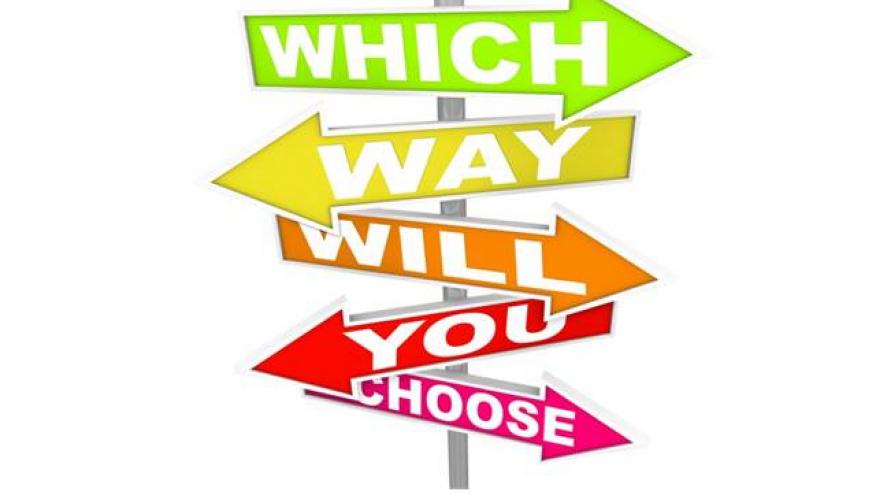 Analysis of data from a Czech nationwide registry of psoriatic patients receiving biologic or targeted therapies (BIOREP) has shown a high success rate when switching between specific IL-17 inhibitors.
The IL-17 cytokine family encompasses six different homodimers and heterodimers referred to as IL-17A–F and there are 3 currently marketed IL-17 inhibitors (secukinumab, ixekizumab, brodalumab). While SEC and IXE target IL-17A and BRO targets IL-17A/F, the success of switching between theses different IL-17 inhibitors is not well studied. 
This registry included 90 patients with psoriatic arthritis and psoriasis patients with severe chronic plaque psoriasis and baseline PASI scores >10 both prior to first-line biological therapy initiation and after switch to another agent of the class of IL-17 inhibitors.
Most effective switch was from SEC to BRO, achieving PASI 90 of 64.7% at week 12 and 73.3% at week 24.
Those switching from SEC to IXE, the PASI 90 responses were 41% at weeks 1 and 55.2% by week 24.
Switching from IXE to BRO resulted in a PASI 90 in 30.8% and 38.5% of patients by week 12 and 24, respectively.
Therapeutic responses and treatment success of IL-17 switches were independent of the patient's body weight and presence of psoriatic arthritis.
Disclosures
The author has no conflicts of interest to disclose related to this subject
Add new comment