Increasing Risk of Lupus Nephritis
Save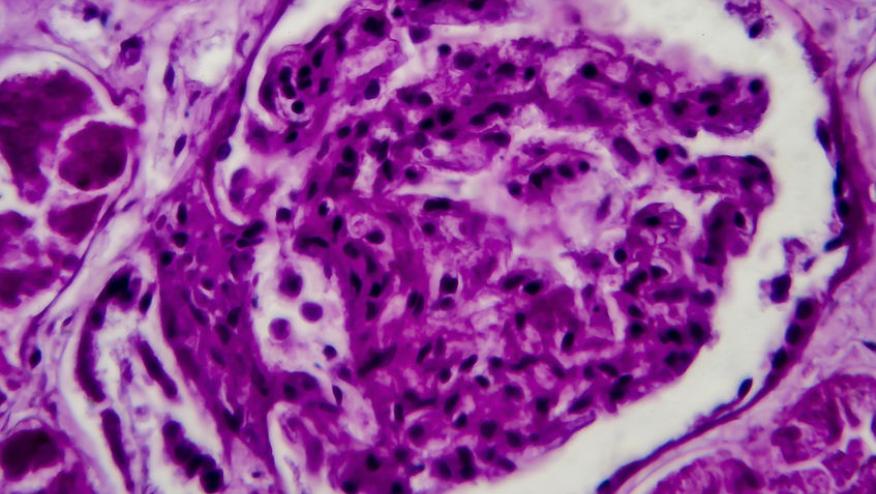 Population based study from Minnesota shows that the incidence of lupus nephritis (LN) in the US has increased in the last four decades and that LN patients have poorer outcomes with high rates of ESRD and mortality rates six times that of the general population.
Cases of incident LN were identified from Olmstead county (1976-2009) and eight other Minnesota counties (2010-2018) to collect data on demographics, outcomes, standardized mortality ratios (SMR), survival rates, and time to end-stage renal disease (ESRD) rates.
They identified 72 patients with incident LN between 1976–2018, 76 were female, 69% White with a mean age at diagnosis of 38.4 years (SD 16.24). While the overall annual LN incidence was 1 per 100,000 population and highest in the 30-39 age group, incidence rates increased over time.
1976–1989 LN incidence was 0.7 per 100,000
2000–2018 LN incidence was 1.3 per 100,000 (not statistically significant)
LN prevalence increased from 16.8 to 21.2 per 100,000 between 1985 and 2015.
LN had an SMR of 6.33 (95% CI 3.81-9.89) with no improvement in mortality gap over four decades.
At 10 years, survival was 70%, and 13% had ESRD.
The presence of lupus nephritis has increasingly had a dramatic impact on lupus outcomes. 
Disclosures
The author has no conflicts of interest to disclose related to this subject
Add new comment