Large GWAS Study Reveals Genetic Basis for Osteoarthritis Phenotypes
Save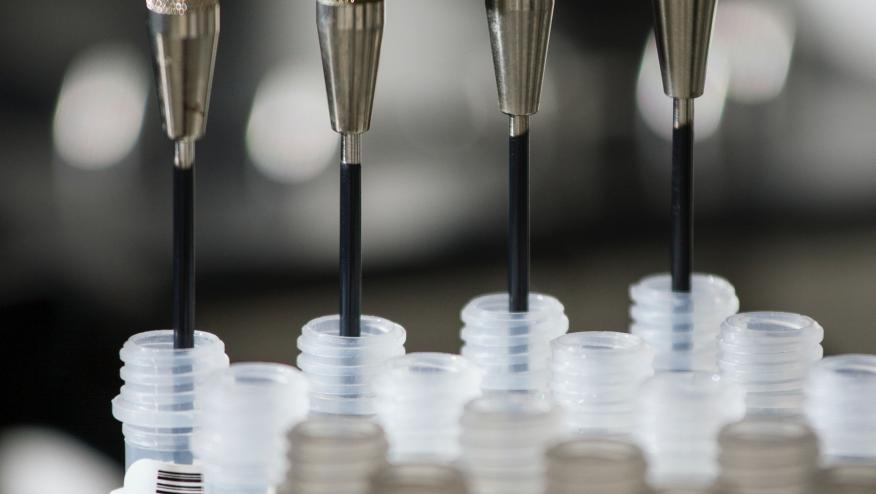 Cell has published the results of a multinational, GWAS meta-analyses of 826,690 individuals that included 177,517 osteoarthritis patients, finding 52 previously unknown osteoarthritis (OA) genetic risk variants and linking OA genetic risks with joint distribution and pain-related phenotypes.
Osteoarthritis affects over 300 million people worldwide and yet, there are many unknowns regarding pathogenesis and optimal treatment.
The current research included the efforts of 13 international cohorts and 9 populations.  Pooled meta-analysis of 826,690 individuals (177,517 with osteoarthritis) identified 100 independently associated risk variants across 11 osteoarthritis phenotypes; 52 being novel and not previously associated with OA before. They identified specific risk variants that distinguished:
Thumb and spine osteoarthritis
Weight-bearing and non-weight-bearing joints
Sex-specific and early age-at-onset osteoarthritis risk loci
High-confidence effector genes linked to articular cartilage, subchondral bone, and osteophytic cartilage
Lastly, they found genetic correlations with different pain phenotypes.
These genetic differences found in distinct osteoarthritis patient populations, based on disease severity, joint site affected, and sex, will add to our understanding of disease and  may be lead to future genetically tailored therapies to treat OA.
Disclosures
The author has no conflicts of interest to disclose related to this subject
Add new comment