Less Organ Damage with Remission in SLE
Save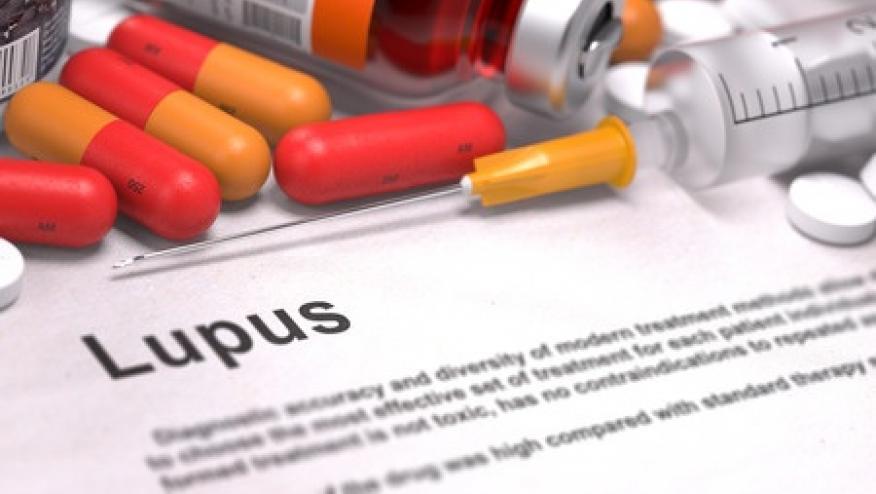 A cohort study of SLE patients shows that remission and low disease activity (LDA) are associated with less damage accrual over time.
Patients from the Systemic Lupus International Collaborating Clinics (SLICC) inception cohort were serially assessed with different measures of remission. Damage accrual was ascertained with the SLICC/ACR Damage Index (SDI). 
The analysis included 1652 SLE patients - 88.6% female, mean age at diagnosis 34.2 years with a mean 7.7 years of follow-up. Being in remission off-treatment, remission on-treatment, LDA-TC and mLLDAS were each associated with a lower rates of damage accrual
Remission off-treatment: IRR=0.75, 95% CI 0.70 to 0.81;
Remission on-treatment: IRR=0.68, 95% CI 0.62 to 0.75;
LDA: IRR=0.79, 95% CI 0.68 to 0.92;
mLLDAS: IRR=0.76, 95% CI 0.65 to 0.89
Tight control, remission or LDA are needed for optimal outcomes in SLE.
Disclosures
The author has no conflicts of interest to disclose related to this subject
Add new comment