Lumbar Spine Decompression Alone is Superior to Decompression with Fusion
Save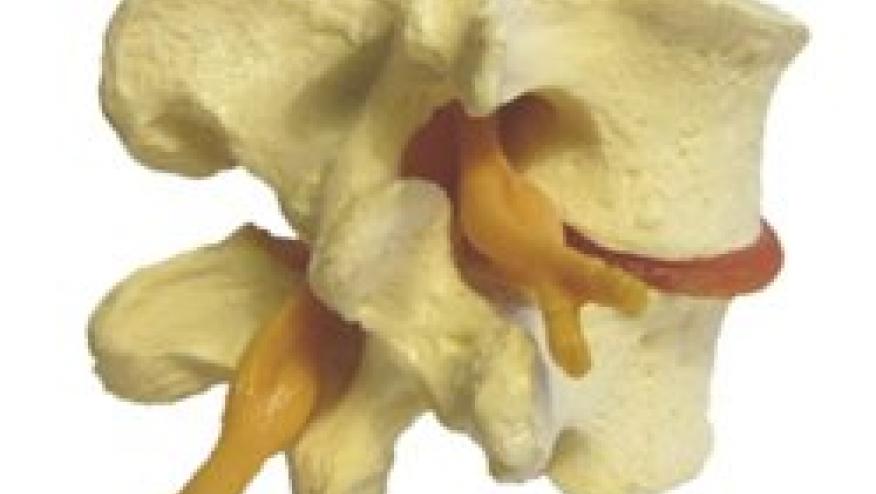 The NEJM has published a multicenter study wherein patients with surgical lumbar spinal stenosis and degenerative spondylolisthesis were found to fair equally well (noninferior if treated with decompression surgery alone compared to decompression with instrumented fusion.
This was an open-label, multicenter, noninferiority trial involving patients with symptomatic lumbar stenosis (not responsive to conservative management). Patients were randomized to either undergo decompression surgery (decompression-alone group) or decompression surgery with instrumented fusion (fusion group). The primary outcome was a reduction of at least 30% in the score on the Oswestry Disability Index (ODI).
Patients were older (mean age 66 years) and most had leg pain (75%) and back pain (80%) for more than a year.
At 2 years the mean change in the ODI score was −20.6 in the decompression-alone group and −21.3 in the fusion group (mean difference, 0.7; 95% confidence interval [CI], −2.8 to 4.3).
At least a 30% reduction in ODI score was seen in 71% of the decompression-alone group and 73% of the fusion group. Reoperation rates were similar between groups ((12.5% decompression-alone group vs 9.1% in the fusion group).
For those needing surgery for degenerative lumbar spondylolisthesis, decompression alone was noninferior to decompression with instrumented fusion. 
Disclosures
The author has no conflicts of interest to disclose related to this subject
Add new comment