AS, Lupus and Subclinical RA: What I'm looking forward to at ACR22
Save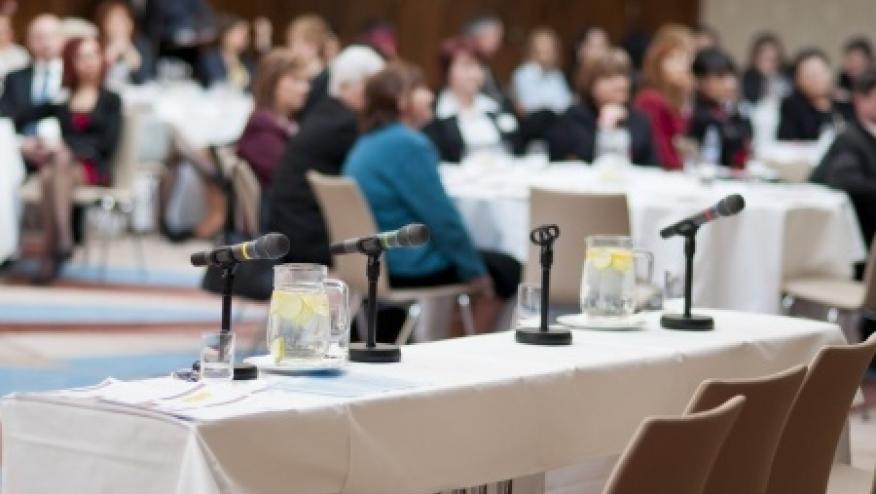 As we approach ACR22, there are many things to be excited about, especially with the reintroduction of in-person attendance. There are three areas that always draw my attention each conference and this time is no different. 
One topic that always piques my interest is in the world of spondyloarthritis: ankylosing spondylitis. 
This year there is an excellent study by Dr. Fabian Proft (abstract 0546). This was a study comparing the effect of treatment with NSAIDs added to TNF inhibitor therapy versus TNF inhibitor therapy alone on the progression of structural damage in the spine in patients with ankylosing spondylitis. I think this is a common question that many of us in clinic hear from patients. Often I have patients who start biologic therapy with improvement of symptoms but still rely on NSAIDs. I often find some of these patients use NSAIDs almost as a crutch as they are fast acting and reliable. Hopefully this study can help determine if there is utility in combination therapy of biologics and NSAIDs at least in preventing radiographic progression.
Another crowd-pleaser every conference is lupus, especially in the world of lupus management and treatment. For me one area of lupus that remains tricky, is how we or what we use to measure treatment, response and disease activity as our tools for such remain limited. One hot topic in this area recently is the use of urinary biomarkers in lupus patients to predict treatment response. This was studied in abstract 0536 Dr. Andrea Fava focusing on how urinary biomarkers were better in predicting treatment response of lupus nephritis when compared to urinary proteinuria. Hopefully studies like this can shed additional light on how we  can better assess and predict disease progression on a more precision medicine level. I think the next step or steps will involve larger studies, and of course the eventual commercialization of these unique biomarkers.
Lastly, another scenario we face, especially in younger patients, is the entity of subclinical rheumatoid arthritis.
We've all faced patients who were referred for a positive antibody but really had no or minimal symptoms, most of the time not enough to start aggressive DMARDs. This year's Great Debate on Sunday, November 13 focuses on just that, whether we should treat use DMARDs to treat subclinical RA. The way I describe this conundrum to patients is akin to the movie Minority Report, which is set in a utopian world where criminals are caught before they commit a crime. Just like that movie, our interventions are severe and not without consequences and so far, I've found it difficult to justify subjecting patients, especially a young patient to DMARDs for subclinical rheumatoid arthritis. I am really looking forward to this debate to help shed some light on how I can approach this situation differently. 
Add new comment