Medication adherence is a problem
Save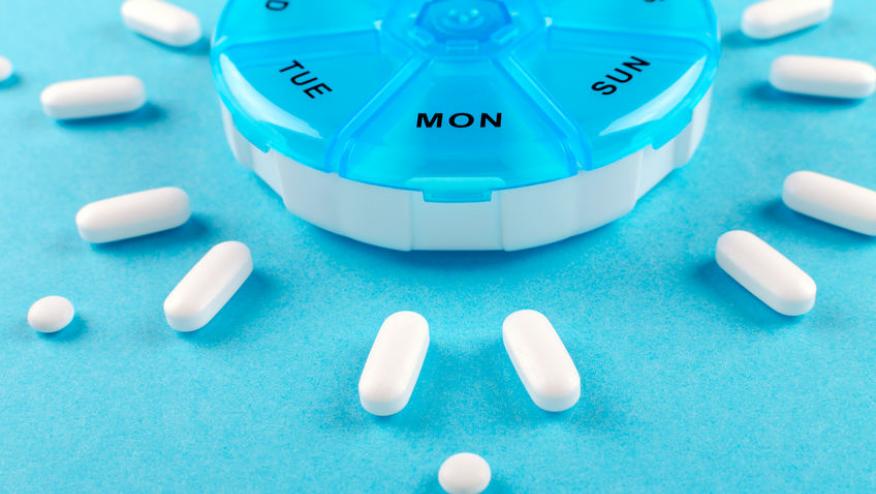 Much has been written about tapering medications in rheumatic diseases, often due to high costs of medications, a desire to avoid side effects and patient preference to take less medications (especially if they have side effects).
This is countered by something we all know: medications not taken don't work, and those that are frequently missed may not provide optimal outcomes for the majority of patients. I assume that when I prescribe something for patients that they fill the prescription (right away) and take it as planned…or is this a pipe dream?
ACR22 Convergence has many examples of poor adherence effects on patient outcomes. 
J Curtis et al (abstract #2199) studied more than 1200 medicare patients and 258 commercially-insured patients. Using electronic health records 2 in 10 to as high as 4 in 10 patients did not fill their DMARD prescriptions by 6 months (including csDMARDs, bDMARDs and tsDMARDs). Also, the lack of adherence varied by insurance. In Medicare patients, intravenous TNFi and csDMARDs were more likely to be filled (note that Medicare does reimburse IV drugs in many states). For those with private drug plans, prescriptions for scTNFi and csDMARDs were more likely to be filled. 
Abstract 1358 by Y Jiang et al (of which I am the senior author), presents data from the early RA Canadian cohort (CATCH cohort). The study found that 15% of patients (or 1 in 6) have poor adherence to csDMARDs at 6 months and for most it is unintentional. Needless to say, poor adherence (especially if intentional) reduced the chance of remission at one year.
Having a co-payment for medications is a deterrent to optimal adherence. A large administrative database which contained more than 12,000 patients with lupus found that higher copayment by the patient reduced adherence. Even if monthly copayments were on average 8 to 10 US dollars per medication monthly, there was from 32 to 56% lower adherence compared to no copayment if there were high out of pocket patient payments (Raisa Lomanto Silva, abstract #1115, plenary presentation).
If you have to pay for some of your chronic medications, they are 'tough pills to swallow', if you deliberately intend not to take your medication in early RA, you do worse compared to those who take their medications, and nonadherence is rampant! We need ways to help people with chronic rheumatic diseases to improve adherence from filling the prescription to affording the treatment and finally to taking it (mostly) as prescribed.
Add new comment