Monitoring Infliximab Drug Levels Improves Efficacy
Save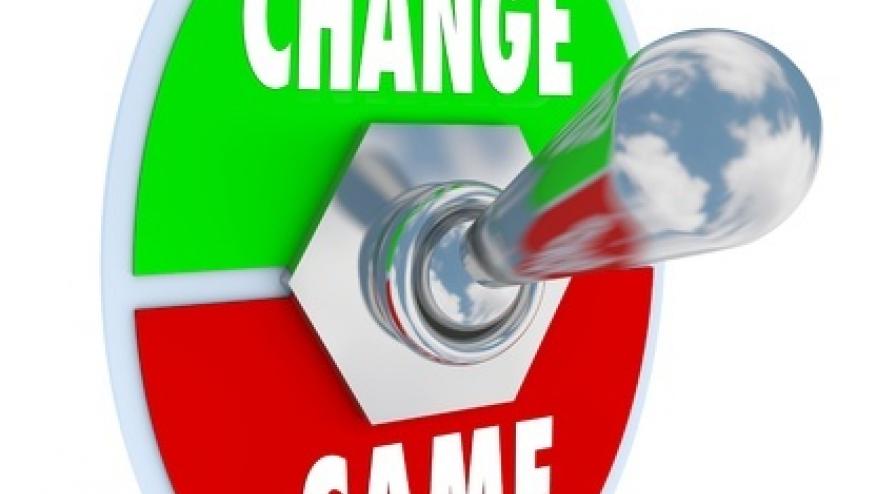 Should we start considering therapeutic drug monitoring when prescribing TNFi for treatment of our rheumatologic conditions?
The NOR-DRUM trials (A and B) are the first randomized trials to assess the impact of proactive therapeutic drug monitoring of infliximab in the treatment of multiple immune-mediated inflammatory diseases (abstract 1946). 
This was a 52 week randomized, open label trial focusing on patients with rheumatoid arthritis, spondyloarthritis, psoriatic arthritis, ulcerative colitis, Crohn's disease or psoriasis while on treatment with infliximab for at least 30 weeks. Patients were assigned to either dosing of infliximab with therapeutic drug monitoring or standard dosing. Patients in the therapeutic drug monitoring group received infliximab doses and intervals adjusted according to an algorithm based on serum infliximab levels within 3-8 mg/L while patients in the standard group received infliximab based on clinical judgement. 
Out of the 458 patients, 73.6% of patients in the therapeutic drug monitoring group achieved sustained disease control without worsening while only 55.9% did in the control group. When you look at the data in detail, spondyloarthritis patients had one of the largest differences (79% vs. 58%), along with rheumatoid arthritis (69% vs. 55%) while some of the other conditions such as psoriatic arthritis did not (67.9% vs. 64%). Lastly, there were no major differences in adverse events between the two arms. 
Overall, this study does pose some interesting questions for the rheumatology provider, especially for a drug like infliximab with such flexibility in dose and frequency. 
Certainly, this study will make me think about getting infliximab levels in the future, especially in our spondyloarthritis patients. I wonder if these kind of findings could translate to some of our other conditions such as sarcoidosis where TNFi such as infliximab are used as a third line agent.
Add new comment