More severe COVID-19 outcomes in African American, Hispanic individuals with SLE
Save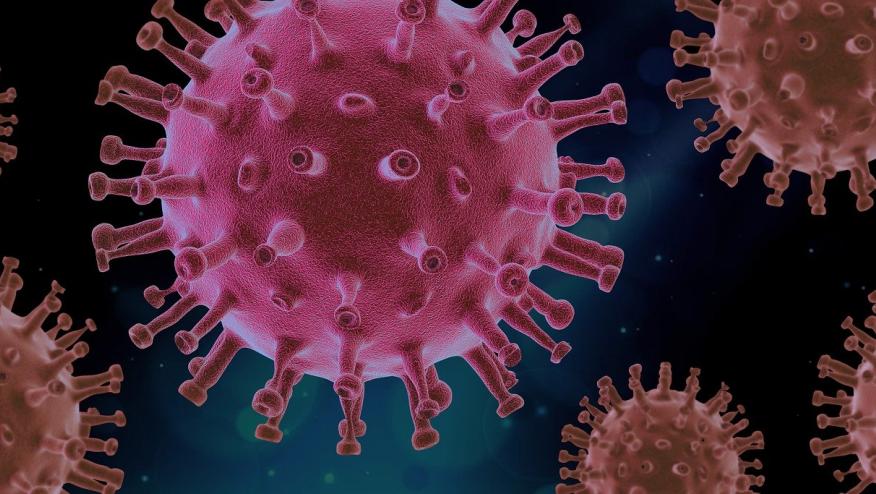 Lupus is a disease that disproportionately affects minorities and patients of color. In the past worse disease activity, severity as well as outcomes have been described in African American and Hispanic patients. Over the COVID-19 pandemic, studies from the general population discussed disparities in minority racial and ethnic groups. The COVID-19 pandemic has exacerbated known disparities in already vulnerable communities, bringing social and racial injustice and inequity to the forefront of public health. 
A study from #ACR21 convergence discussing data from the Global Rheumatology Alliance (GRA) describes the association between race/ethnicity on COVID-19 outcomes specifically in lupus patients (Abstract #1933).  
The GRA is an observational registry which was started during the COVID-19 pandemic and brought together the rheumatology community globally. Their mission was to collect, analyze and disseminate information about COVID-19 not only to the rheumatology physician community but also to patients and other relevant groups that can help improve care of patients with rheumatic diseases. It has been instrumental throughout the pandemic in providing us evidence-based guidance on how to manage patients with rheumatic diseases during the pandemic.  While the GRA has data collected globally, it is difficult to compare race and ethnicity across different countries as these constructs differ widely worldwide. 
The study included 504 lupus patients enrolled between March 2020 and April 2021 in the United States. While 80% of the patients were not hospitalized, around 10% patients were hospitalized with mechanical ventilation, 7% were hospitalized with oxygen or mechanical ventilation and around 3% died.  Being on steroids and immunosuppressive agents increased risk of poor outcomes. African-Americans and Hispanic lupus patients particularly had double the odds of poor outcomes compared to Whites (AA, OR=2.18; Hispanic, OR=2.14)
We know that even in the US general population, certain racial and ethnic groups such as African-American and Hispanic have worse healthcare outcomes and the COVID-19 pandemic. This is a very important study that highlights the need for intervention to achieve equity in lupus patients. Many factors may play a role in this beyond just race/ ethnicity, including poverty, healthcare access as well as comorbidities in lupus patients amongst others.  Thus, vulnerable lupus populations may need multimodal healthcare policy interventions to improve outcomes.
Add new comment