Negative Concerns of Telemedicine in Rheumatology
Save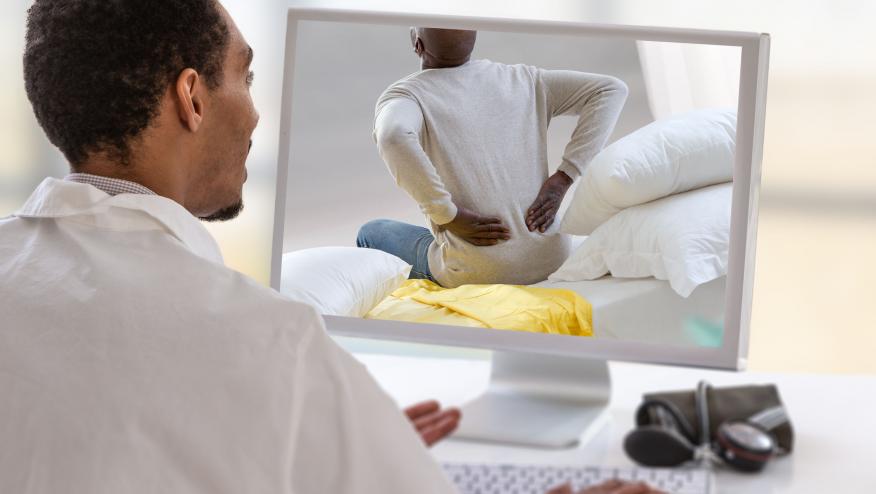 Post-pandemic structured surveys and interviews with rheumatology patients suggests they may prefer for face-to-face consultations, as telehealth visits run the risk of diagnostic inaccuracies and safety concerns.
Researchers surveyed a total of 1,340 (UK) patients and 111 clinicians n = 111 and interviewed 31 patients and 29 clinicians between April and July 2021.
Patient diagnoses included those with inflammatory arthritis (32%) or lupus (32%).
Overall, both patients and clinicians stated telemedicine was inferior to face-to-face consultations even thought >60% found it more convenient.
Both patients and clinicians ranked medical trust/relationships and assessment accuracy as highly important and telemedicine was less effective for both.and can be plagued by misdiagnoses, inequalities and barriers to accessing care
Respondents expressed concern about telemedicine delivery and responsiveness, with 55% of patients being confident that their rheumatology department would respond within 48 h.
Patient preferences and negative experiences may with telemedicine suggest the need for more training, patient choices, and careful patient selection if telemedicine is to be utilized in the future.
The author experience and track record using telehealth is unknown. Moreover, they admit that "some negative experiences may be due to the pandemic rather than telemedicine specifically...".
Disclosures
The author has no conflicts of interest to disclose related to this subject
Add new comment