Pathways to a Psoriatic Arthritis Diagnosis
Save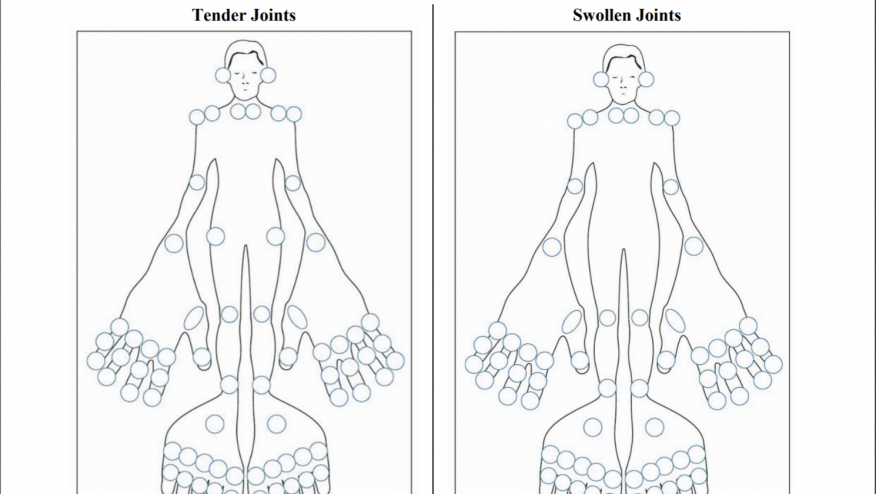 Ogdie and colleagues have retrospectively analyzed a longitudinal cohort of psoriatic arthritis (PsA) patients, showing that only two-thirds of PsA are diagnosed by rheumatologists, PCPs and dermatologists, with significant differences in what preemptive symptoms were noted by different subspecialties.
Researchers studied insurance claims data (2006 to 2019) on adult PsA patients with ≥ 6 years of data before the diagnosis of PsA. They chose to identify pre-diagnosis patient experiences as a means to better understand a patient's journey to a PsA diagnosis.
Among 13,661 patients, those with PsA were compared to those without PsA; the former had an increased in pre-PsA diagnoses of osteoarthritis [48% vs 22%], rheumatoid arthritis [18% vs 2%], and psoriasis [61% vs 2%].
While coding for arthritis, axial symptoms, and tendonitis/enthesitis increased over time before a PsA diagnosis;  there was a pronounced rise in psoriasis coding in the 6 months before a PsA diagnosis. Differences among the medical specialties included:
Rheumatology consults were common immediately preceding a PsA diagnosis
Dermatologists were unlikely to code for arthritis and musculoskeletal issues
Rheumatologists were unlikely to code for psoriasis
General practitioners coded for axial and musculoskeletal symptoms.
PsA was most more likely to be diagnosed by rheumatologists (40%) and general practitioners (22%) than by dermatologists (7%).
Greater awareness of suggestive psoriasis and PsA symptoms and association by multiple specialities is necessary to optimize early diagnosis and interventions in PsA. Moreover, the use of electronic records, diagnostic algorithms and machine learning may be used to identify psoriatic disease earlier.
Disclosures
The author has no conflicts of interest to disclose related to this subject
Add new comment