Paucity of Effectiveness Research on Telemedicine in RA
Save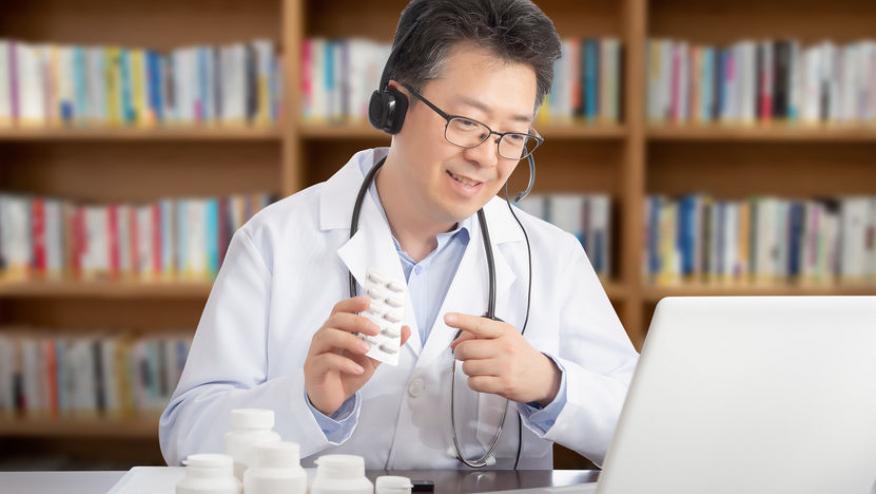 A systematic review of telehealth in delivering equivalent care in rheumatoid arthritis (RA) patients demonstrates there is limited evidence that virtual RA care is equivalent to conventional face-to-face (F2F) care; thus despite current widespread use there is a great need for credible well-designed research that will address comparable patient outcomes, implementation strategies and long‐term health system consequences. 
Researchers conducted a systematic review  comparing patient outcomes between virtual care and conventional care in RA patients. From a total of  352 studies, only 6 met inclusion criteria - 3 were RCTs and 3 were observational studies.
Overall, limited data suggested that disease activity measures and patient experiences were comparable. One RCT found no difference in outcomes between virtual care delivered by a rheumatologist and by a rheumatology nurse.
Virtual care may have additional benefits of improved treatment adherence, convenience, maintenance of functional status, quality of life.  There was incomplete data and potential for bias in all the observational studies and 1/3 of the RCTs.
The authors noted that while various measures (RAPID3, RADAI, and FLARE RA questionnaires) were used to assess disease activity, these measures don't include joint counts or inflammatory markers. Moreover, there are significant limitations to patient self-joint exams, especially when assessing joint swelling.
From these studies it is unclear if virtual care can fully supplant in person visits in the care of RA patients.  Virtual care may have short term benefits but the long‐term impact remains unclear.
Disclosures
The author has no conflicts of interest to disclose related to this subject
Add new comment