Physician Burnout Rising
Save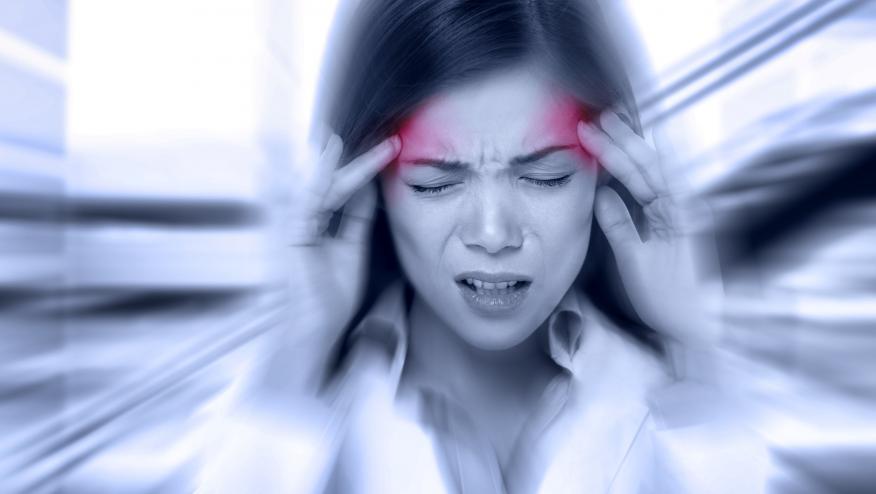 The NY Times has reported results of a study showing that nearly two-thirds of doctors are experiencing at least one symptom of burnout, with a marked increase since the onset of the pandemic.  These findings suggest that burnout rates amongst US doctors have risen to alarming levels.
The report appears in Mayo Clinic Proceedings, showing that at the end of 2021 63% of physicians surveyed reported at least one symptom of burnout, which is increased from 44% in 2022, and 46% in 2011 (all P<.001). During this same interval mean emotional exhaustion scores increased 38.6%, and mean depersonalization scores increased 60.7% . Back in 2020, 38% of doctors surveyed reported one or more symptoms of burnout and 46% were satisfied with their work-life balance.
The Maslach Burnout Inventory, first published in 1981, measures burnout on three dimensions: emotional exhaustion, depersonalization from work and sense of personal accomplishment.
Similar to the Mayo Clinic Proceedings study, another report from  BJPsych Open suggests that burnout has risen significantly after the pandemic.
Healthcare professionals working during the coronavirus (COVID-19) pandemic are up to 3.3-times more likely to be burned out compared to non-healthcare professionals, despite the rates of mental health issues being similar, according to new research led by Queen Mary University of London.
The study also shows that healthcare professionals who deal directly with patients are also more likely to be burned out compared to those who do not.
The researchers speculate that while the COVID-19 pandemic has impacted the mental health of the entire population, higher workloads, longer hours, the stress of caring for patients, and anxiety around increased exposure to the virus meant healthcare professionals were placed under far greater stress than other people.
Dr Ajay Gupta, study author and Senior Clinical Lecturer at Queen Mary and Honorary Consultant in Clinical Pharmacology and Cardiovascular Medicine, said: "We should all be worried about the disproportionately high rates of burnout in healthcare professionals, which may persist and lead to an even greater staffing and retention crisis for an already overburdened and underfunded NHS.
Disclosures
The author has no conflicts of interest to disclose related to this subject
Add new comment