Post-Arthroscopic Increase in Septic Arthritis
Save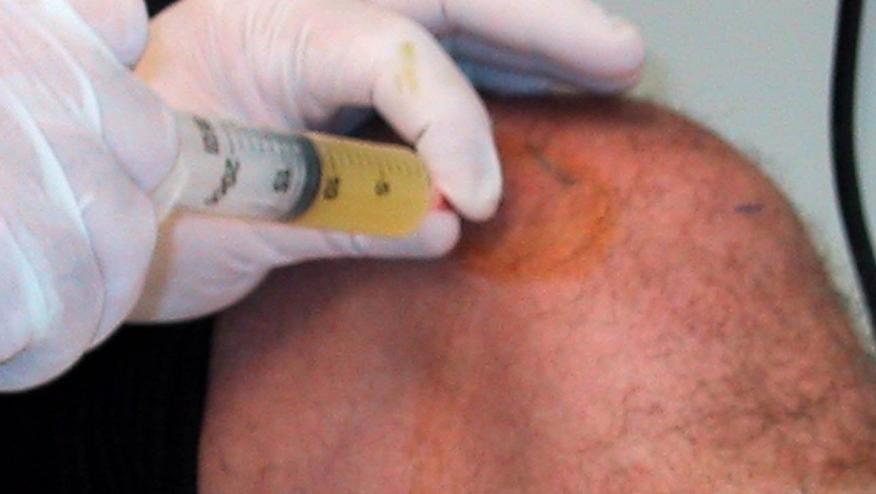 A longitudinal study from Iceland shows an increasing number of native joint infections (NJI), with iatrogenic, postarthroscopic infections being of particular concern.
Between 2003-2017 they identified 299 NJI (40 children and 259 adults) with more infections in men (33% women vs 67% men, p<0.001) and a stable incidence rate of 6.3 cases/100 000/year. NJI mostly affected the knee, with infections due to Staphylococcus aureus, followed by various streptococcal species in adults and Kingella kingae in children.
Incidence of septic arthritis following arthroscopic procedures in adults significantly over time:
9/100 000/year in 1990–2002
25/100 000/year in 2003–2017 (p<0.01)
Postarthroscopic NJI risk was 0.17% overall but 0.24% for knee arthroscopy. 
Iatrogenic infections were higher in young adults, with an increase seen in postarthroscopic infections when compared with the previous decade. 
Disclosures
The author has no conflicts of interest to disclose related to this subject
Add new comment