Practical use of JAK inhibitors in select groups in Axial SpA
Save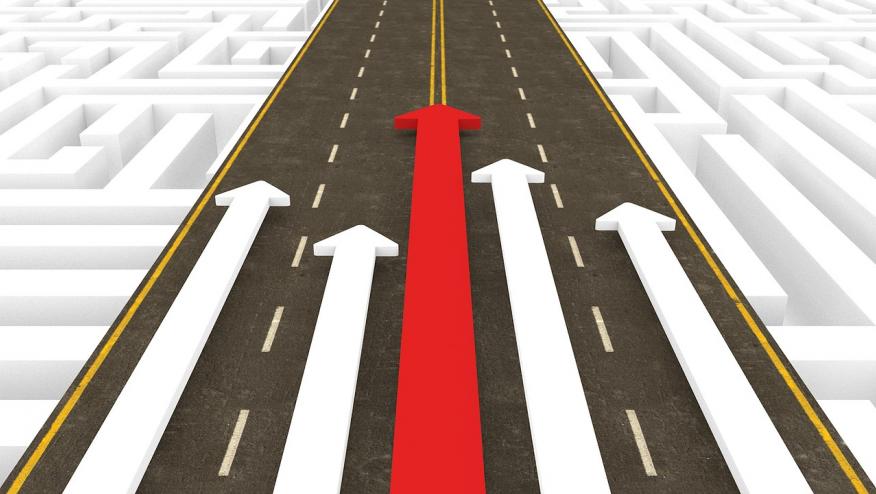 There have been big advances in the treatment of axial spondyloarthritis (AxSpA) in the last decade.
Biologic drugs that target TNF and IL-17 have become mainstay treatments in AxSpA if the disease activity is not adequately controlled with NSAIDs. Another new treatment for AxSpA that has come on the scene are Janus Kinase inhibitors (JAKi). The rationale for using JAKi in AxSpA is based on the inflammatory pathways involved in this condition. The JAK-signal transducer and activator of transcription (STAT) is involved in signalling of cytokines involved in the pathogenesis of AxSpA. These include IL-17, IL-23, IL-6 and TNF. Inhibition of the JAK-STAT pathway as shown in clinical trials of JAKi in AxSpA has shown favourable results. JAKi such as Tofacitinib, Upadacitinib and Filgotinib has been shown in clinical trials to improve clinical outcomes in AxSpA.
One of the considerations in clinic is to select the use of these advanced therapies in AxSpA patients. Among these considerations are body mass index (BMI), smoking status, prior use of biologics and patients with high inflammatory states such as high CRP and inflammatory change on MRI scan of the spine and sacroiliac joints. There are further studies at #ACR22 which help answer these questions.
The impact of BMI on outcomes with the use of Tofacitinib is shown by Norton H et al (poster 0405). This study showed that regardless of BMI, the outcomes of clinical domains in AS (ankylosing spondylitis) was generally comparable across all groups. The where higher number of patients with adverse events with a BMI <25 where are a third of them were also smokers.
In poster 1036 by Ogdie A et al, the efficacy of Tofacitinib was comparable in ever versus never smokers. There was again higher number of adverse events in ever smokers. These studies show that BMI and smoking status did not significantly affect the efficacy of Tofacitinib. However, there was a higher incidence of adverse events associated with smoking.
The place of JAKi in the treatment pathway of AxSpA is another question that we need to consider. With more choice of treatments in AxSpA (TNFi, IL-17i and JAKi), the sequencing of treatments (first, second and further therapies) remains an area of interest. In poster 0414, Baraliakos X et al, showed the Upadacitinib improved outcomes in AS regardless of response to previous biologic DMARDS (bDMARDS). This included the number and type of previous bDMARDs. For patients with high disease activity such, Upadacitinib was effective in improving clinical domains in AxSpA.
In poster 0419, Maksymowych W et al show that in non-radiographic AxSpA (nr-AxSpA), patients with objective signs of inflammation such as high CRP and positive MRI at screening had the best response to Upadacitinib.
These studies gives us further knowledge and information on the use of JAKi in AxSpA, in particular selecting its use in certain patient groups. There are also many other comorbidities in AxSpA and its impact on treatment response in JAKi are areas of further research. This will help in the treatment selection, place and sequencing of advanced therapies including JAKi in AxSpA
Add new comment