Predicting RA, and Treatment of Subclinical Arthritis
Save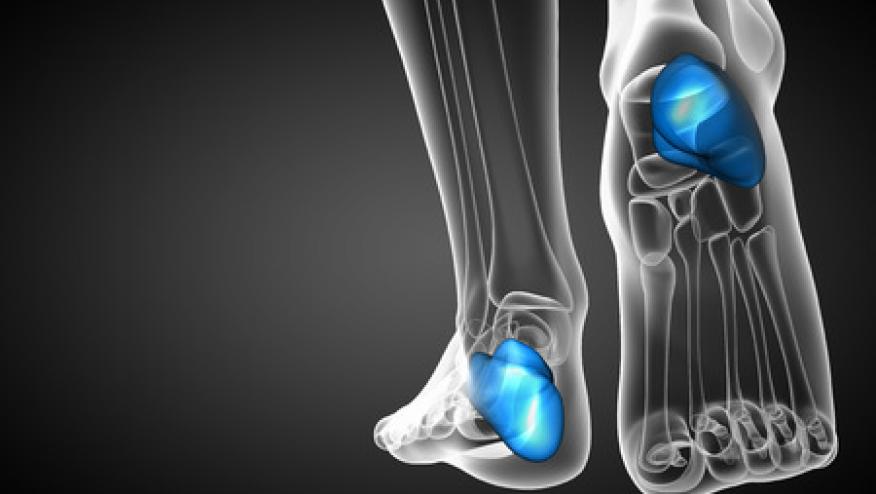 Rheumatoid Arthritis (RA) is the common form of inflammatory arthritis, with a population prevalence up to 1%. The diagnosis of RA is made based on clinical judgment, which factors in the descriptive history of a patient's ailments, lab results, and imaging, usually XR hands/foot results. In about 75% of patients, IgM rheumatoid factor and/or anti-cyclic citrullinated protein antibody (ACPA) can be detected in the blood; however, sometimes, these labs can precede symptom onset by years. Thus, identifying patients that will develop RA in situations of seropositivity without overt clinical arthritis or identifying patients with undifferentiated oligo/polyarthritis that will develop RA remains a challenge in the field of rheumatology. 
Abstract #0155 by Hollander et al emphasized the utility of MRI scans in such scenarios and showed that MRI scans have predictive value for early identification of RA. This is a study of 1234 patients in the early-arthritis cohort from Leiden, Netherlands. Patients underwent MRI scans of the hand and foot and were then followed for development of RA 1 year thereafter. The patients were divided into two groups: 1) undifferentiated arthritis (UA) due to not fulfilling either 1987 or 2010 RA classification criteria (n=405) or 2) UA by expert opinion (n=564). MRI images were scored for erosions, bone marrow edema (BME), synovitis, and tenosynovitis (TS) and all such features were prognostic for RA-development with exception to BME. Specifically, the presence of TS was independently associated with RA development (OR 2.79), especially in ACPA-negative patients. Further, MRI-TS improved prediction of RA development within the oligo-arthritis subgroup. Thus, MRI imaging can be an essential tool to help predict early RA. 
Given that MRI imaging can help identify subclinical arthritis that may progress to RA, the next question that arises is how to manage such subclinical arthritis. For instance, should ACPA positive patients with subclinical arthritis be treated with a biologic DMARD?
The ARIAA study, abstract #0463 by Rech et al, shows that subcutaneous abatacept significantly improved subclinical arthritis in 98 European patients at high risk of developing RA in the setting of ACPA positivity and MRI signs of inflammation (synovitis, TS, osteitis). Specifically, 61% of patients in the abatacept group improved in at least one of the afore-noted MRI parameters compared to 31% in the placebo group. Furthermore, arthritis developed in 17 patients (34.7%)  in the placebo group compared to only 4 patients (8.2%) in the abatacept group.
This leads to the question as to whether patients adhere to the weekly abatacept injection and/or tolerate it, especially relative to TNFi or the oral JAKi. Abstract #0455 by Park et al from the United States looked at Medicare claims data from 2012 – 2019 in about 3500 biologic-naïve (90% prior to index), seropositive RA patients (mean age 66 yo, 78% female, 74% Caucasian). Patients were placed into 3 mutually exclusive treatment groups based on index treatment with either 1) Abatacept (528, 15%) vs 2) TNFi (2654, 76.5%) vs 3) JAKi (295, 8.5%). Patients on abatacept had longer time before treatment discontinuation (median 152d) at 1 year before needing adjustment to therapy compared to patients on TNFi (median 97d) or JAKi (median 89d), which may be reflective of treatment efficacy. This study echoes certain findings from Choquette et al regarding treatment persistence rates with abatacept. Also, prior claims data showed a lower risk of hospitalization for infection with those on abatacept compared to TNFi (Arthritis Care & Research). Thus, abatacept would be a great treatment option for patients with subclinical arthritis identified on imaging.
Be sure to continue referencing RheumNow for more captivating coverage of ACR Convergence 2021.
Add new comment