RA: Cardiovascular Risk Stratification and Potential Predictors of Risk
Save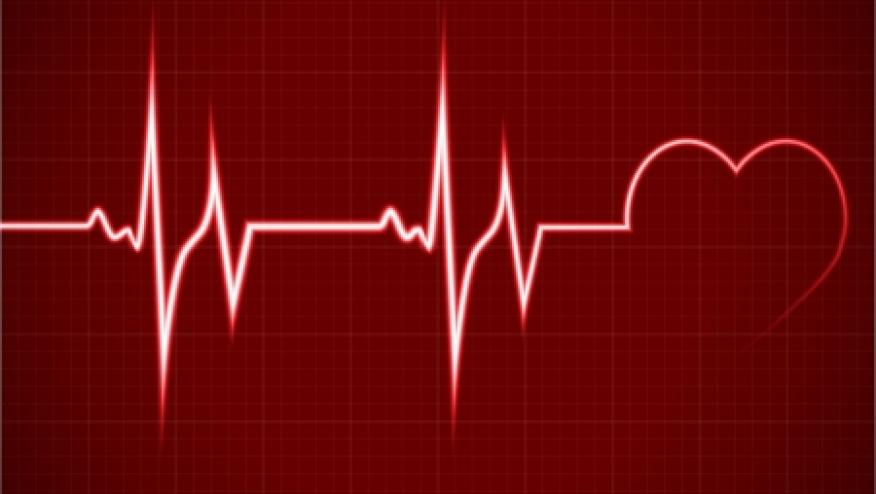 Early cardiovascular disease assessment and management is critical at diagnosis in patients with Rheumatoid Arthritis (RA). Patients with RA have a known increased risk of developing cardiovascular disease (CVD) due to a higher incidence of traditional cardiovascular (CV) risks such as hypertension and/or hyperlipidemia but also due to the systemic inflammation characteristic to RA. In fact, a RA patient's risk of developing CVD is comparable to the risk of a patient with diabetes mellitus (DM). 
Patients with early RA have underdiagnosed and severely undertreated risk factors of CVD.
Abstract #0287, the CARRÉ study, investigated the incidence of cardiovascular events in RA patients with follow up of more than 20 years. The study revealed that 35% of RA patients developed a CV event compared to 37% of patients with DM and 26% of the general population. The incidence rate of CV events in RA patients was 3.1 per 100 patient years, with 3.9 years at risk compared to 3.9 per 100 patient years in those with DM with 1.4 years at risk and 1.9 per 100 patient years in the general population with 18.8 years at risk. Interestingly, the rate of CV events in RA patients has remained the same despite seemingly better control of inflammation.
Abstract #0285 showed that 43% of newly diagnosed Dutch patients with RA had an intermediate or high calculated 10-year CV morbidity risk and that 76% had an intermediate or high mortality risk within one year post diagnosis. Patients in this study had a mean age of 57 years, 74% were female, 72% had history of hypertension, and 57% had history of hyperlipidemia.
Abstract #0271 showed that patients aged 40-75 years old with a diagnosis of RA have a higher prevalence of subclinical atherosclerosis in the first 5 years of diagnosis compared to age-matched controls. The authors suggest obtaining a carotid ultrasound at the time of RA diagnosis and monitoring carotid US periodically thereafter per each patient's individual risk based on the results of this study.
The above abstracts highlight that the assessment of CV risk is essential in clinical practice. The following abstracts below discussed potential predictors or markers that may aid in CVD risk stratification: 
Thus, history of weight loss more than 10% since age 30 yo, higher pulse pressures, higher concentrations of autoantibodies (RF, anti-MAA, and ACPA), and higher EATv may potentially serve as predictors and/or biomarkers for CVD development in RA once further validated. The important take away from these abstracts is that early CV risk stratification and management is essential upon diagnosis of RA.
Add new comment