Reader beware! Interpretation of effectiveness & safety of JAKi vs bDMARDs in real world data
Save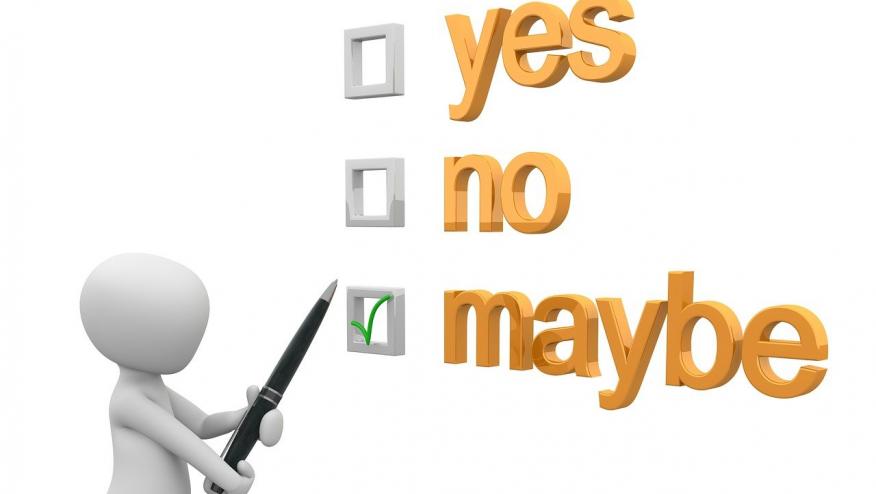 Multiple studies compared effectiveness, retention and/or safety of biological DMARDs (bDMARDs) and JAK inhibitors (JAKi) at EULAR 2021. But be careful of what you read because depending on age, gender, comorbidities, line of therapy and access to treatment, you may find highly variable results.
The large American RISE registry reported on >16000 patients with RA (OP0117). They observed no difference in disease activity as measured by the DAS28 in RA between TNFi and non TNFi use. However, differences in response were observed among different ethnicities.
One study combined two Canadian databases and found equal rates of discontinuation for tofacitinib and TNF inhibitors (TNFi) in RA with 1/3 in each group stopping treatment over the follow up (OP0179). Whereas a single site study that adjusted for line of therapy, found that after one year of treatment in RA with either a JAKi or a bDMARD (most of whom received TNFi), the retention was significantly better with JAKi (POS0205).
Among 3700 patients in another registry (the BIOBASDER), more serious infections and HZ cases were observed in JAKi vs bDMARDs (OP0123), whereas other large registries such as the Corrona have published that the serious infection rates are the same between the classes of medications (1).
The biggest surprise may come from the JAK-pot study which combined 19 registries in RA with 7186 patients treated with a JAKi (POS0093). There was large heterogeneity between countries, with the relative odds of discontinuation of JAKi treatment between countries varying several-fold in the first year of treatment!
So if you remember 'Buyer Beware', it may be that when studying real world data we can say 'Reader Beware'. Please interpret results that vary between real world data studies with the context of channeling bias, and differences in key factors that drive safety, effectiveness, and retention.
References
Kremer JM, et al ACR Open Rheumatol 2021 [epub ahead of print] doi: 10.1002/acr2.11232.
Add new comment