Rheumatoid Arthritis Patients Need to Quit Smoking ASAP
Save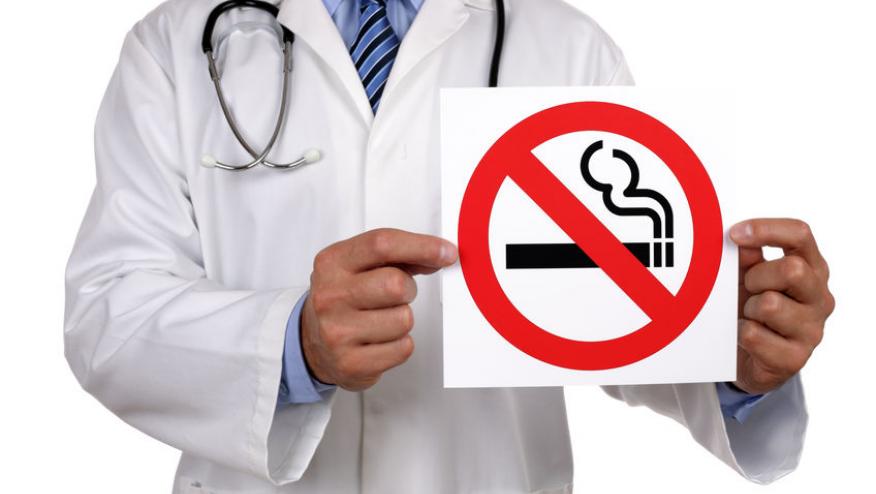 While it is known that smoking ups the risk of developing RA, its effect on outcomes in those with established rheumatoid arthritis (RA) is less known.  A report from an early arthritis registry shows that current smoking increases disease activity and lowers health-related quality of life.
The report from Drs. Alfredsson, Klareskog, and Hedström appears in the current issue of Arthritis Care & Research.
A total of 1531 newly diagnosed RA patients from the EIRA (Epidemiological Investigation of Rheumatoid Arthritis) study were serially followed for three years.
Those who were current smokers (compared with non-smokers) demonstrated higher disease activity and lower health-related quality of life scores after 1 and 3 years of follow-up.
Moreover, those who stopped smoking within 1-year post-recruitment (baseline) had less disease activity (swollen joint counts) after 1-year follow-up.  Yet, late smoking cessation was not associated with more favorable outcomes compared to continued smoking.
Patients can optimize their RA care by tobacco sessation; those who continue as current smokers are likely to have worse disease activity.
Disclosures
The author has no conflicts of interest to disclose related to this subject
Add new comment