Rinvoq FDA Approved for Active Psoriatic Arthritis
Save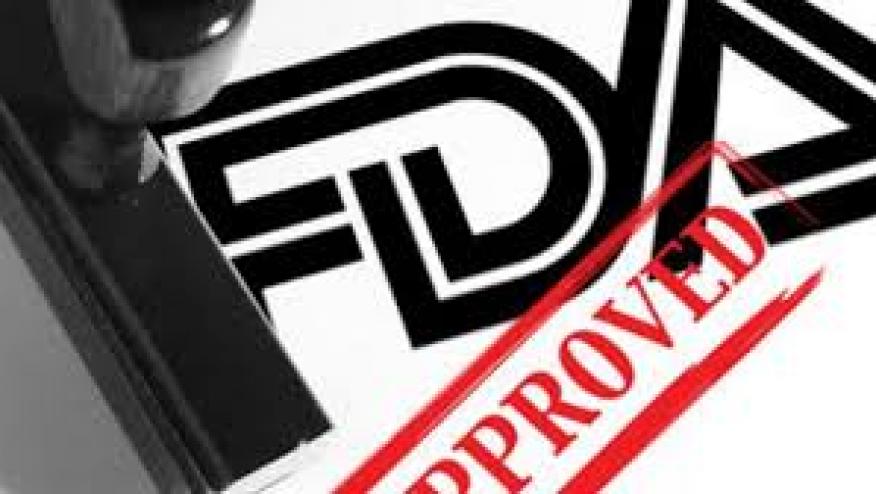 The FDA has approved upadacitinib (Rinvoq) today for use in the treatment of adults with active psoriatic arthritis (PsA) who have had an inadequate response or intolerance to one or more tumor necrosis factor (TNF) blockers.
The FDA approval is based on two pivotal Phase 3 trials, SELECT-PsA 1 and SELECT-PsA 2, which assessed the efficacy, safety and tolerability of RINVOQ in patients with PsA.2,3 In both studies, the safety profile in patients with active PsA treated with Upadacitinib 15 mg was consistent with the safety profile observed in patients with rheumatoid arthritis.
 Approval backed by two Phase 3 clinical studies where upadacitinib (15 mg, once daily) showed efficacy across multiple measures of disease activity in active psoriatic arthritis (PsA) with a safety profile consistent with that seen in rheumatoid arthritis (RA).
Upadacitinib was first FDA-approved for rheumatoid arthritis in 2019.
Disclosures
The author has received compensation as an advisor or consultant on this subject
Add new comment