Serologically Active, Clinically Quiescent SLE
Save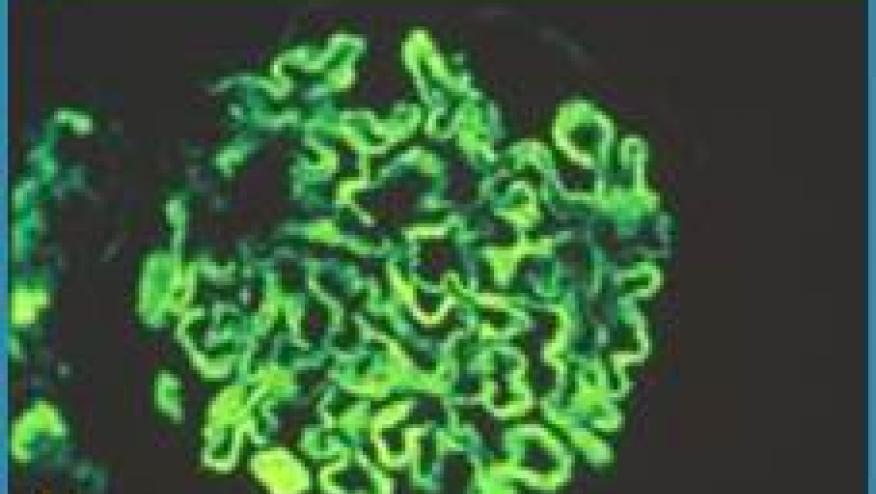 Lupus management is guided by assessment of both clinical and serologic features; but what happens with the patient with systemic lupus erythematosus (SLE) serologically active, but clinically quiescent (SACQ)?  A large cohort study shows that nearly one-third of such patients may flare and may require therapy.
SLE patients from Peking University First Hospital were identified (between 2009 to 2015) to identify those meeting criteria for being serologically active, clinically quiescent, while on daily dose of prednisone of 7.5 mg or less. Patients were compared to a similar cohort that was serologically quiescent clinically quiescent (SQCQ). Both were followed for more than 6 months.
From a total of 682 SLE patients, 170 were SACQ (25%) and 187 patients were SQCQ (27%). Of 170 SACQ patients, 33% experienced flare; this was significantly greater than SQCQ patients (29/187; 15%).  Flares were associated with corticosteroids use (OR 1.323, 95% CI 1.129 to 1.550; p = 0.001), while antimalarials (OR 0.045) and immunosuppressants were significantly protective (OR 0.332).  Moreover, antimalarials were also protective in SQCQ patients (OR 0.028).
A one third risk of flare in serologically active, clinically quiescent suggests the ongoing need for suppressive therapies like HCQ or more frequent monitoring in this interesting subset. 
This subset was described over 40 years ago and is thought to account for 2–12% of all lupus patients, including pediatric SLE. But there is disagreement about whether such patients are stable or in need of therapy.  Some have suggested short-term moderate dose steroids to avert flares, but this lends to steroid toxicity risks. Most recommend careful monitoring of ESR, hemoglobin, aanti-dsDNA antibodies and other serologies, but a truly predictive (consistent) marker is not available.
Disclosures
The author has no conflicts of interest to disclose related to this subject
Add new comment