Sick Leave in axSpA: Who takes more?
Save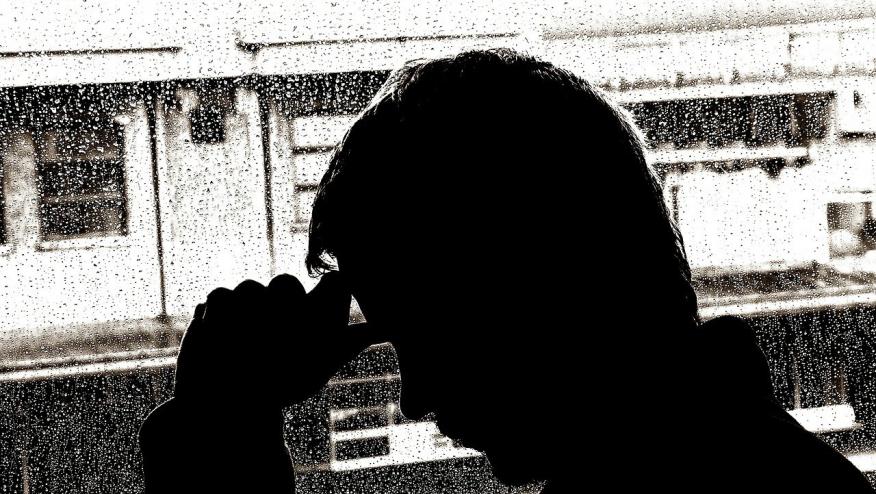 Who wouldn't like to predict the future? 
In Abstract 0380, Dr. Nikiphorou et al studied sick leave in relationship to axSpA. Patients from the DESIR cohort with work-related data and up to 5 years of follow up were studied. Seven hundred and four patients were included and 80% of patients were employed at baseline. Of these patients, 5.7% of these patients reported a history of sick leave.
After reviewing socioeconomic variables, the group found that younger, male patients with higher education had lower rates of sick leave. AxSpA patients with higher disease activity, were older, smokers, and on TNFi were associated with higher hazard of sick leave. 
Overall, this study demonstrates the importance of socioeconomic factors that contribute to our patients' experience. It remains important to consider these factors when discussing potential outcomes and opportunities/risks for patients. Risks, including types of jobs, may also factor into your treatment equation and may help you predict the future. 
Add new comment