Transitioning JIA to Adult Care is Problematic
Save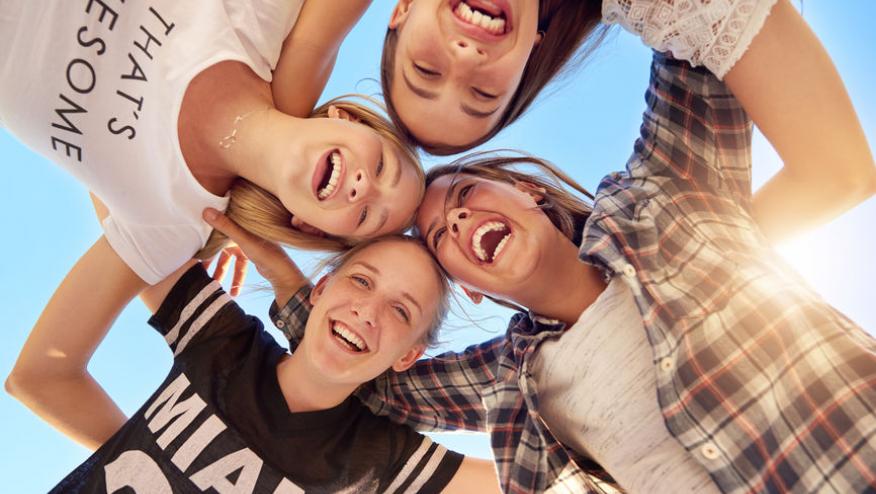 Juvenile idiopathic arthritis (JIA) may start in adolescence and extend into adulthood. This report of the Nordic experience shows that both pediatric and adulty rheumatologists need to develop "transition" practices; without such an approach considerable gaps in healthcare will befall these JIA patients. 
Their study population included 408 JIA patients with a disease onset from 1997 to 2000 and who attended an this Nordic JIA clinic. Their review disclosed 3 patterns (subgroups):
JIA transferrs direct from pediatric to adult rheumatology care
JIA patients referred later to adult rheumatology care
JIA patients never transferred during the 18-year follow-up period.
There were 163 (40%) JIA patients who were directly transferred to an adult clinic. But the cumulative transition rate was only 52%, with significant variance between participating centres.
Later referrals (n=50) to an adult clinic. While similar to Group 1 in profile, these patients had lower HAQ, and were taking less DMARD and biologic therapy.
The last group of never transfers (n=195) included 39% found to have disease activity when finally seen.
Other studies have shows that while less than half of JIA patients are transferred directly from the pediatric to adult care, as much as 72% of the patients ended up needing adult rheumatologic care during the 17-year follow-up.
Disclosures
The author has no conflicts of interest to disclose related to this subject
Add new comment