Upadacitinib in non-radiographic Axial Spondyloarthritis
Save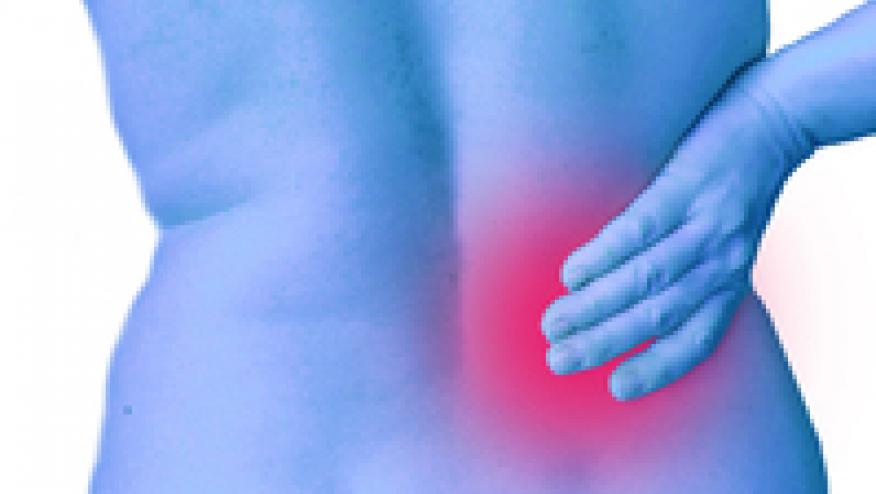 The janus kinase inhibitor, upadacitinib, has been shown to significantly improve the signs and symptoms of non-radiographic axial spondyloarthritis (nr-AxSpA), extending the efficacy of UPA beyond classic ankylosing spondylitis.
The SELECT-AXIS 2 non-radiographic axial spondyloarthritis study was a phase 3 trial that enrolled 314 adults with nr-AxSpA; 313 were randomized to receive either received upadacitinib (156) or placebo(157). To be included patients had to have inflammatory low back pain and MRI spinal inflammation or elevated C-reactive protein and an inadequate response to non-steroidal anti-inflammatory drugs. The primary endpoint was the proportion of patients with an Assessment of SpondyloArthritis international Society 40 (ASAS40) response at week 14.
A total of 295 (94%) patients completed the full 14 week trial. Significantly more ASAS40 responders were seen with upadacitinib by week 14 (45% vs 23%; p<0·0001).
Adverse events (AEs( were similar between groups (48% vs 46%), with very few serious AEs leading to discontinuation of study drug occurred (3% UPA vs 1% PBO). Five (3%) of 156 patients in the upadacitinib group had neutropenia; no events of neutropenia occurred in the placebo group. No opportunistic infections, malignancies, major adverse cardiovascular events, venous thromboembolic events, or deaths were reported with UPA.
These data support the use of UPA in patients with active non-radiographic axial spondyloarthritis.
Disclosures
The author has no conflicts of interest to disclose related to this subject
Add new comment