Updates in Psoriatic Arthritis at EULAR 2022
Save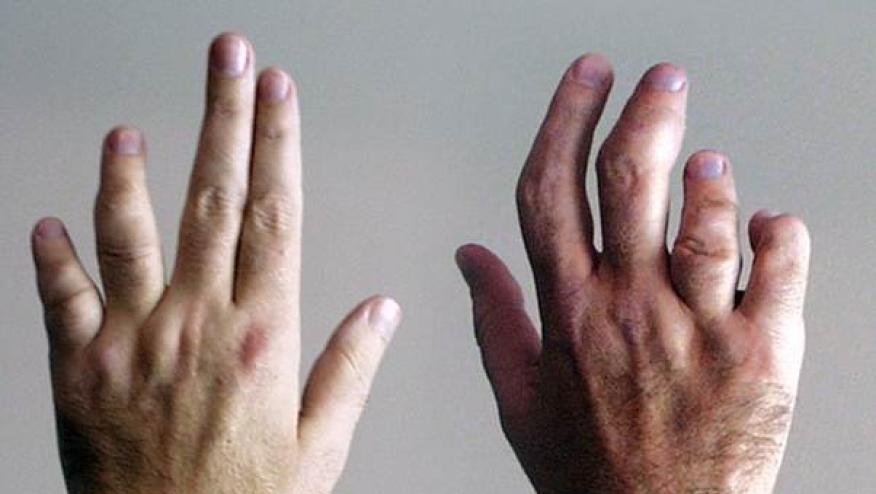 At EULAR 2022, I look forward to key topics and presentations in psoriatic arthritis (PsA). I will be sharing the details of these studies once they are presented.
There are new therapies that we are starting to get more experience of using. This includes the selective p19 inhibitors such as Guselkumab and Risankizumab. For Guselkumab,  POS0082 by Boehncke et al, looks at the effect of treatment on composite end points for skin and joints. This is important in treating the multi-faceted aspects of PsA. POS1017 by Coates et al also looks at the continued improvement in key domains in PsA over 2 years. Risankizumab, another selective p19 inhibitor, is reviewed in POS1024 by Kristensen et al in a 52 week study of patients with active PsA. Another newer agent, Deucravacitinib, an oral selective tyrosine kinase 2 inhibitor, is studied in a Phase 2 trial in PsA in POS1039 by Kavanaugh et al. The safety aspect of Deucravacitinib is looked at in POS1040 by Fleischmann et al. I covered this topic at ACR 2021 and am glad to see there is more data presented at EULAR 2022. The long-term efficacy and safety of Upadacitinib in PsA from a two year study is presented in POS1041 by Mease et al. A comparison between Updacitinib and Adalimumab using RAPID-3 as an outcome in PsA is presented in POS1050 by Coates et al.
How are biologic treatments applied in clinics and what is the real world experience of this? POS1019 by Littlejohn et al looks at the real world evaluation, treatment patterns and persistence of tofacitinib in PsA. How long does the drug treatments last when we switch therapies? POS1018 by Hansen et al looks at drug survival and treatment response rates in PsA patients switching to first or second line IL-17 inhibitor treatment. 
These are some of the key topics in the treatment of PsA that I cover at EULAR 2022. I look forward to sharing and discussing these topics in more detail during and after the conference. I'm looking forward to the in person conference this year and also joining delegates online in a hybrid meeting. This is one of the positives that has come out of the COVID-19 pandemic. Every cloud has a silver lining!
Add new comment