What do our lupus patients think about treat-to-target?
Save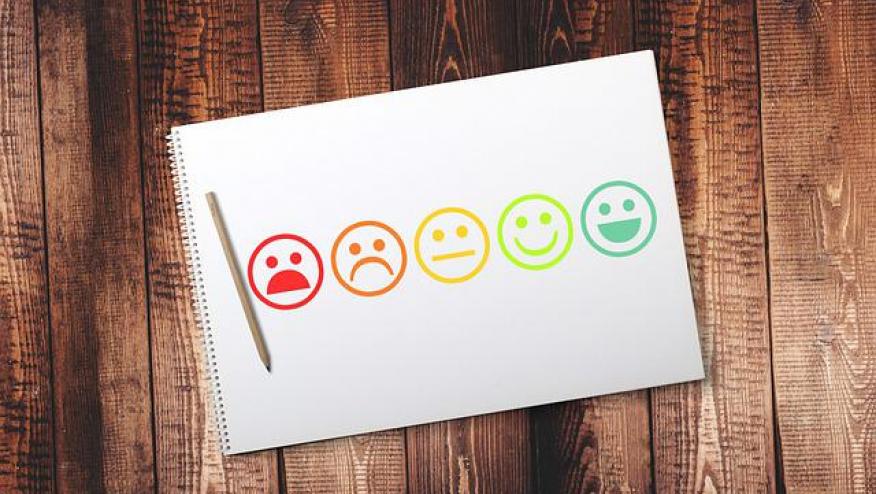 Treat-to-target (T2T) is a strategy that often sets remission or low disease activity (at the very least) as a treatment goal. In systemic lupus erythematosus (SLE), two targets that are increasingly used are the DORIS 2021 Remission and the Lupus Low Disease Activity (LLDAS). T2T is more likely to be successful if the treating clinicians and the patients set the treatment goals together.
What do our patients think about T2T and do they have any say/concern?
At this year's EULAR 2022 Congress in Copenhagen, Dr Mucke (OP0141) presented data on an international patient survey from 4 countries to explore their attitude towards and willingness of patients to participate in a T2T study and to identify possible obstacles. A total of 863 patients completed the questionnaire. They rated improvement in quality of life as the most important target followed by prevention of organ damage. 61% of the patients reported at least somewhat involved in their treatment decisions while 21% felt hardly or not at all involved. The majority of the patients were open to the T2T concept or research. However, they were concerned that this could lead to more clinic visits, as well as new treatment would be added to reach the tight target control. 
Dr Colacott et al. (POS0086-PARE) conducted an online discrete choice experiment (DCE) survey which consists of hypothetical questions in 342 patients with SLE to quantify the relative importance of different treatment outcomes and the trade-offs patients are willing to make between these outcomes. They found that reduction in joint pain, rash/itching and non-joint pain as the most important symptoms from the patients' perspective while reduction of infection risk surprisingly was the least important. In terms of the trade-off, the patients would accept a 74% increase in the risk of mild-to-moderate side effects from therapies including corticosteroids to avoid being 'extremely troubled' by skin rash and itch. 
So what do both studies tell us?
There appears to be some discrepancy in what do the patients and the clinicians want in terms of T2T. Despite this, the patients are willing to work with their doctors. Hence, we need to explore the symptoms that are mattered most to our patients and set a realistic treatment goal to ensure the success of implementation of T2T in clinic and importantly improve the quality of life of our patients.
Add new comment