Yoga Fails to Benefit Knee Osteoarthritis
Save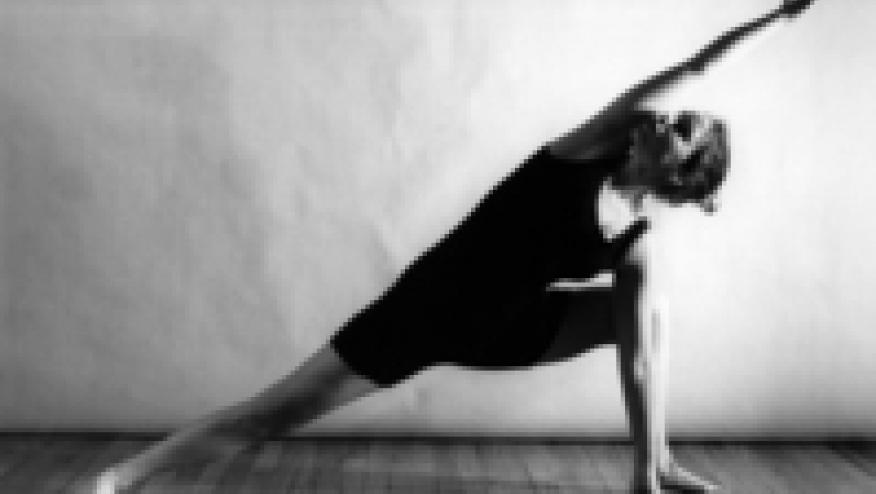 The Annals of Internal Medicine has published a study showing online yoga education and an unsupervised yoga program may improve physical function did not improve knee pain after 12 weeks and 24 weeks.
The study included 212 adults with symptomatic knee osteoarthritis who were randomized to either online osteoarthritis information (control or yoga therapy (access to an unsupervised online yoga program delivered via prerecorded videos over 12 weeks).
Compared to controls, yoga therapy improved function marginally but not their knee pain during walking. At 12 weeks, knee stiffness, quality of life, and arthritis self-efficacy improved more with yoga than the control intervention. However benefits were not maintained at 24 weeks.
Disclosures
The author has no conflicts of interest to disclose related to this subject
Add new comment