Articles By Pedro Castillo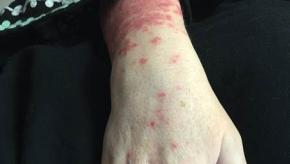 Methotrexate (MTX) remains one of our most used and reliable tools against a variety of rheumatic diseases, including PsA. When the time comes, as it often does, to escalate from a MTX-monotherapy approach, we have several options. In clinic, initiation of these other medications has often been in the form of addition rather than substitution. But what do the patients want, and how much more is the MTX adding in those cases?
Read Article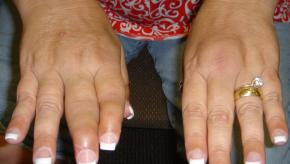 D1 and D2 trials compared guselkumab vs placebo in patients with active PsA, with the major difference between the two being that only biologic-naïve patients were enrolled in the D2 trial. Today, we discuss three abstracts presented at ACR 2021 that expand on that work with an additional year of data.
Read Article