Articles By Paul Studenic, MD, PhD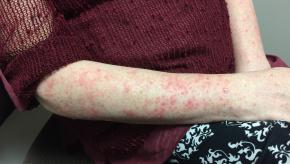 By Paul Studenic, MD, PhD
The potential transition from psoriasis (PsO) to psoriatic arthritis (PsA) has not been a strong focus for several years but is gaining momentum.
Read Article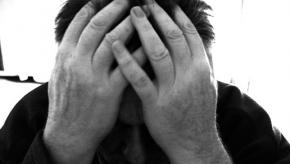 By Paul Studenic, MD, PhD
Psoriatic arthritis (PsA) is a chronic condition with manifold clinical presentations. Health issues may be far beyond the classical associated conditions like uveitis, enthesitis etc. The current study of Tillett et al (OP0231) assessed comorbidities and patient characteristics comparing psoriasis patients with or without PsA.
Read Article