Articles By Akhil Sood, MD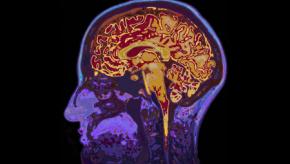 Evidence suggests that RA patients are at increased risk for cognitive impairment. This is likely mediated by certain factors, including chronic inflammation and accelerated atherosclerosis. In the clinical setting, it is important to identify RA patients at increased risk for cognitive impairment.
Read Article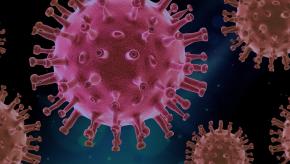 Patients with rheumatic diseases – requiring lifelong immunosuppressants— are at high risk for respiratory and viral infections. Over the past decade, an armamentarium of biologic and targeted therapies has led to better control of disease activity in patients with rheumatoid arthritis. Whether these patients, especially those receiving newer biological and targeted therapies such as JAK inhibitors, are at an increased risk of severe COVID-19 outcomes remains uncertain. 
Read Article