Articles By Swetha Ann Alexander, MD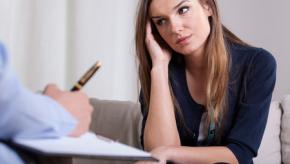 By Swetha Ann Alexander, MD
A study presented today by Mease et al. addresses the vital gap between what patients and physicians consider disabling because of PsA, and emphasizes "what matters" in a daily clinical encounter while dealing with PsA.
Read Article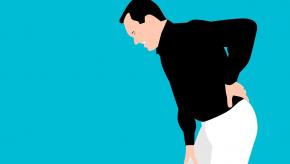 By Swetha Ann Alexander, MD
Delay in the diagnosis of axial spondyloarthritis (axSpA) has been a huge challenge and is associated with poor outcomes.
Read Article